Roma Finance, the specialist bridging and development lender, has lent £643,500 for a detached former maltings and warehouse to be converted into five luxury residential units.
The introduction came from Positive Lending and after quickly assessing the case and meeting the customer, an initial advance of £161,500 was provided with the rest of the funds to be released in stages.
The customer acquired the unique property for just £300,000 but with the Gross Development Value being £1.17m the business plan for the scheme shows an excellent profit can be made after the conversion works are complete.
The site will ultimately comprise four town houses and one duplex apartment with parking. The bridging loan is over a twelve month term and the exit will be the sale of the units, which will be highly sought after and will sell quickly. 
Daniel Hill, Divisional Sales Manager at Roma Finance, commented: "This was a tremendous case to work on as the business plan for the property conversion into separate dwellings showed that it was a high value development with potential to be very profitable. We were able to make the initial stage payment straightaway after we looked at the project and met the customer and other tranches of funds will be released as the site progresses. With such a high value onward sale of the houses the exit for the bridge is clear as they will sell quickly in the local market. The customer is an experienced developer and should make a very good profit with this project."
James Oldham, Specialist Lending Manager at Positive Lending, said: "Thank you again to Daniel Hill and Adrian France who have both helped to facilitate a refurbishment bridge on a Malt House. Clients were very happy and as always communication was second to none."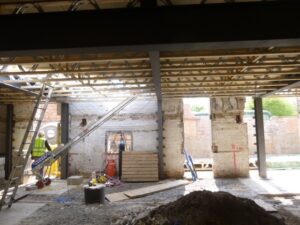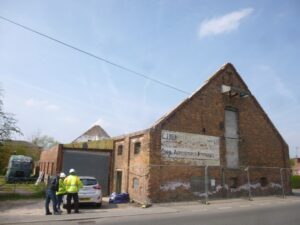 Read enough? Let's talk. Call
0161 817 7480
, to see how we could support you and your business, alternatively you can
email us
.