Whether it be a purchase or re-finance to raise capital, we work closely with our intermediary partners and customers to ensure we achieve the best outcome for all parties.
Our bridging products are available for residential, semi-commercial and commercial properties as well as land. We have options for short term finance including standard bridging, light to heavy refurbishment, conversion, renovation, auction and development finance from ground up to developer exit.
Our buy-to-let, HMO, holiday let and serviced accommodation finance is available as a stand-alone solution or as an exit to a Roma short term loan providing additional peace of mind.
We have been lending for over 10 years and with a default rate far below the industry average we offer a service more extraordinary, with unrestricted access to our underwriters and decision makers, a policy to meet every borrower and a focus on communication.
Here are a few fun facts about us:
The record for our quickest completion is 5.5 hours!
Roma is a family business with a friendly feel and is named after Scott's grandparents Rose and Max
Scott completed the first Roma loan by taking equity out of his own family home
Our people are experienced finance experts who understand the property market. Some are landlords themselves, and they all bring passion, commitment, positivity and agility to every deal.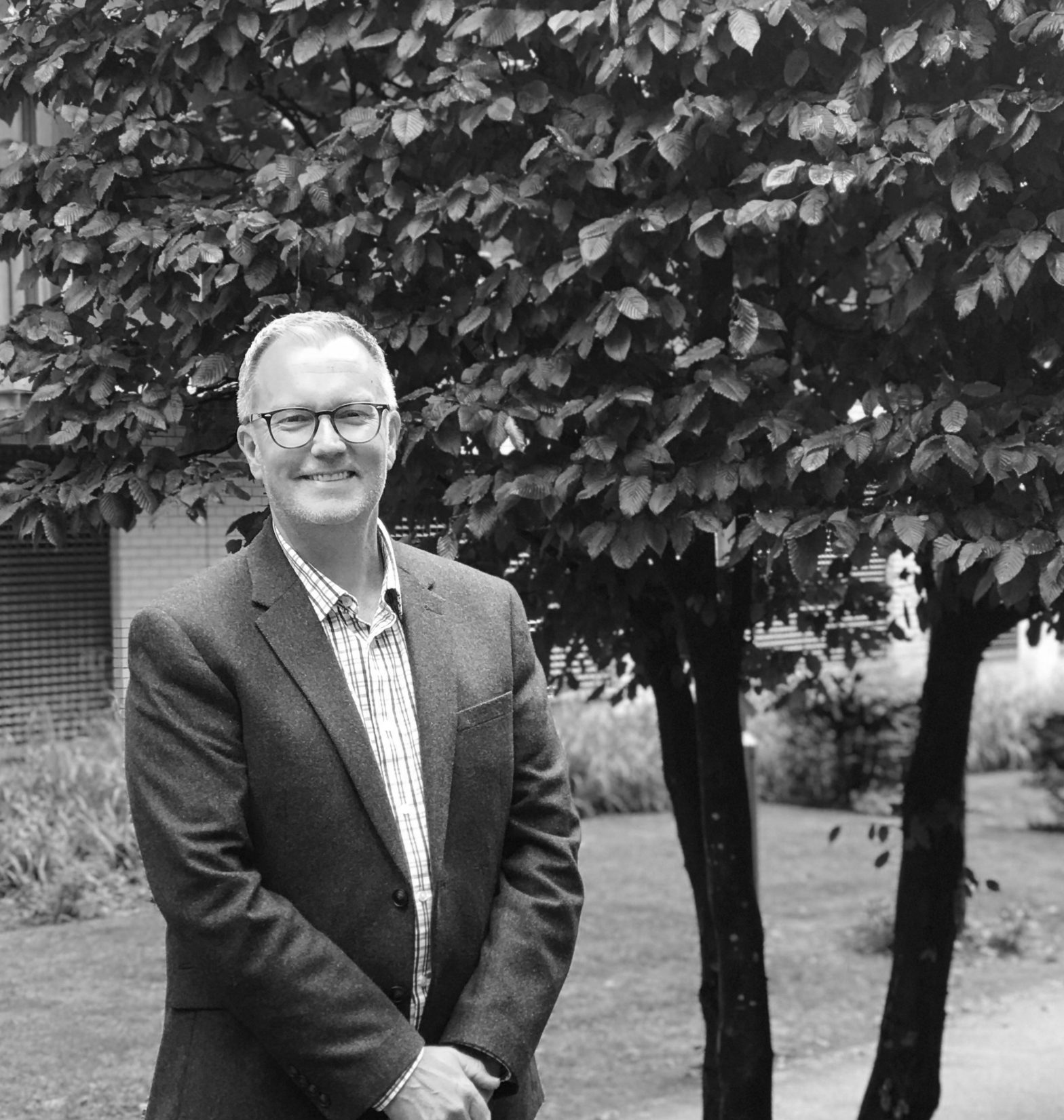 Mark Foley
Senior Business Development Manager
Mark is is responsible for providing support to intermediaries in the Midlands area
Kirsty Botten
Business Development Manager
Kirsty is the Business Development Manager serving London and the South East of England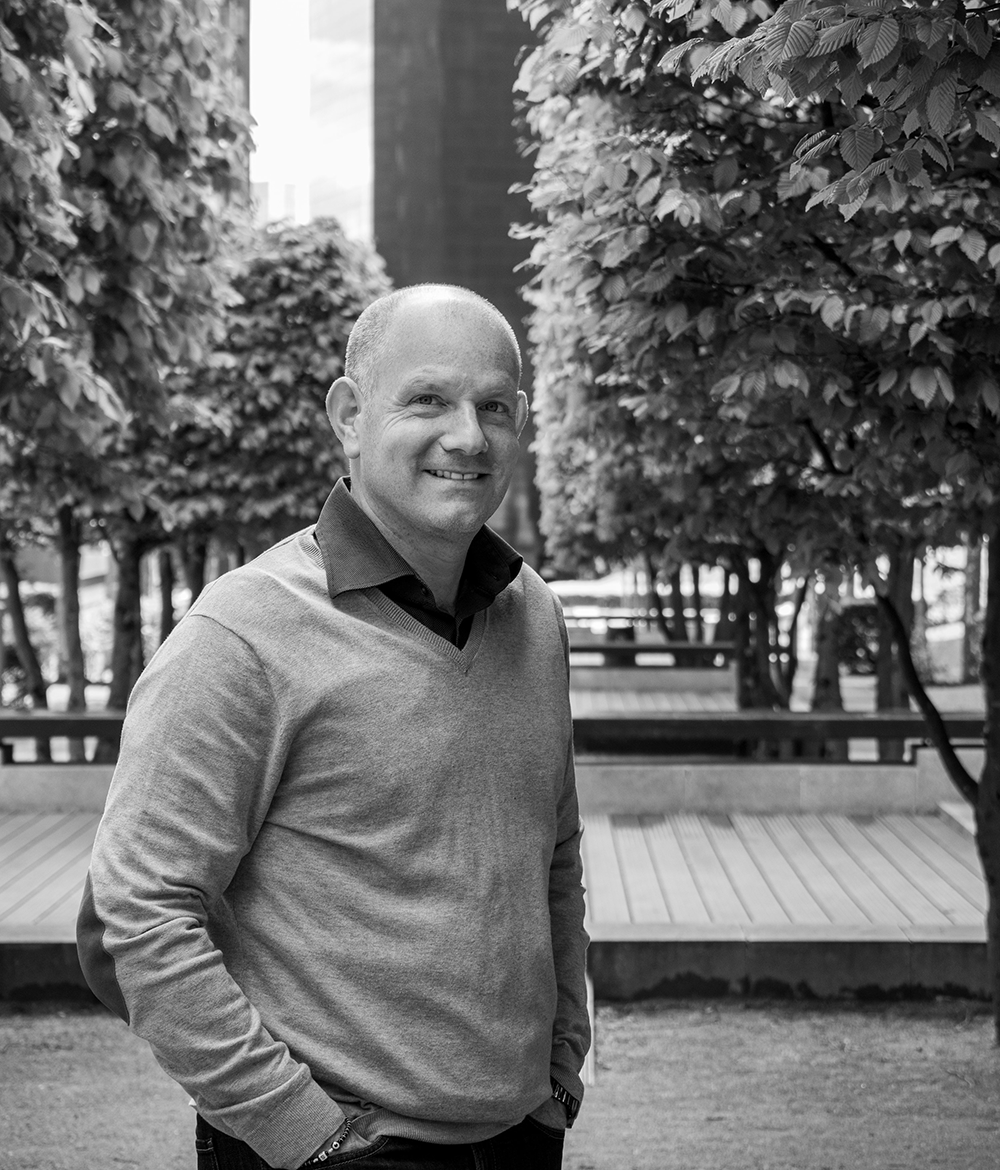 Scott Marshall
Managing Director
Scott is the founder and managing director of Roma and responsible for the overall direction of the business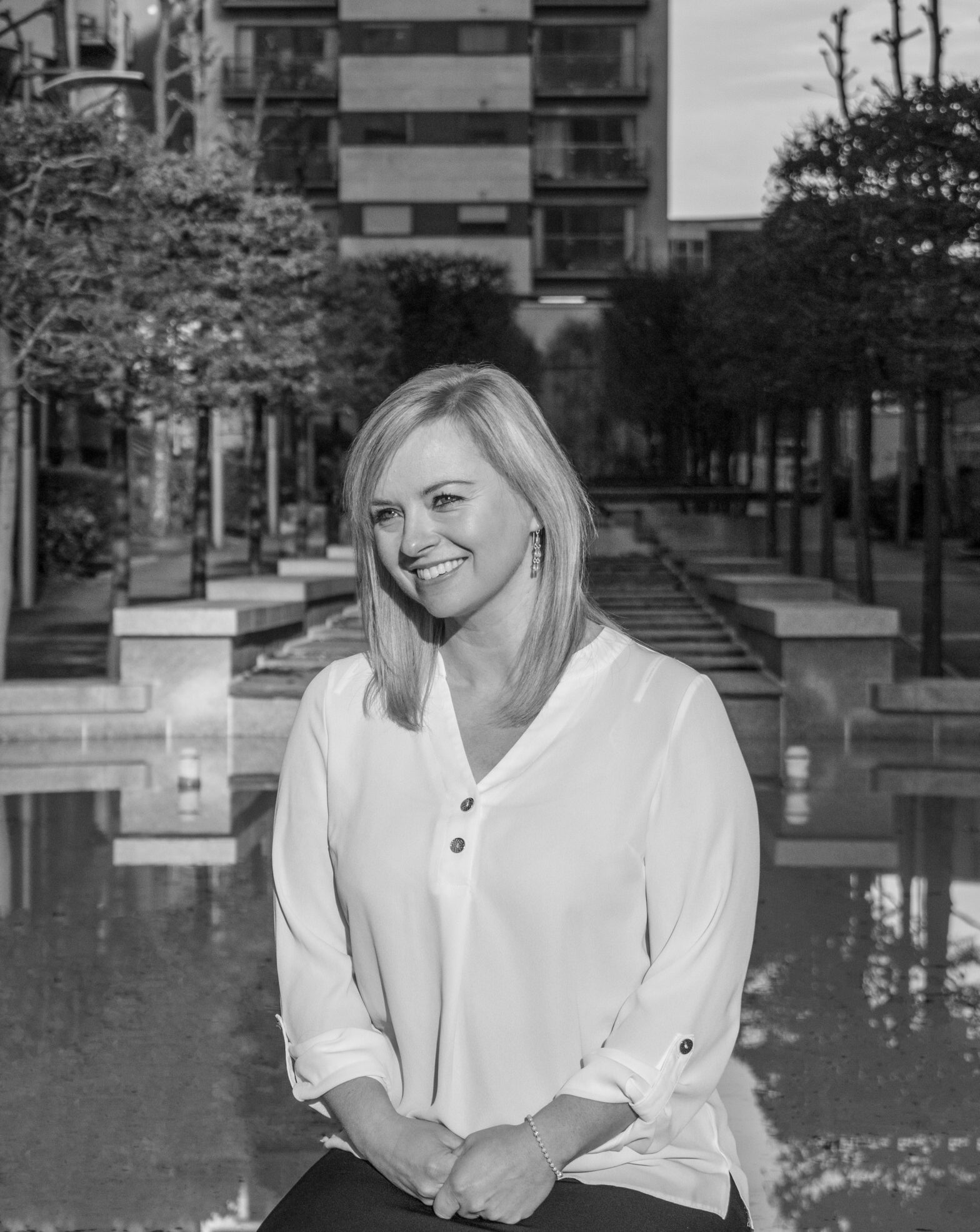 Charlotte Rutter
Head of Marketing & Comms
Charlotte is responsible for all things marketing and communication within the business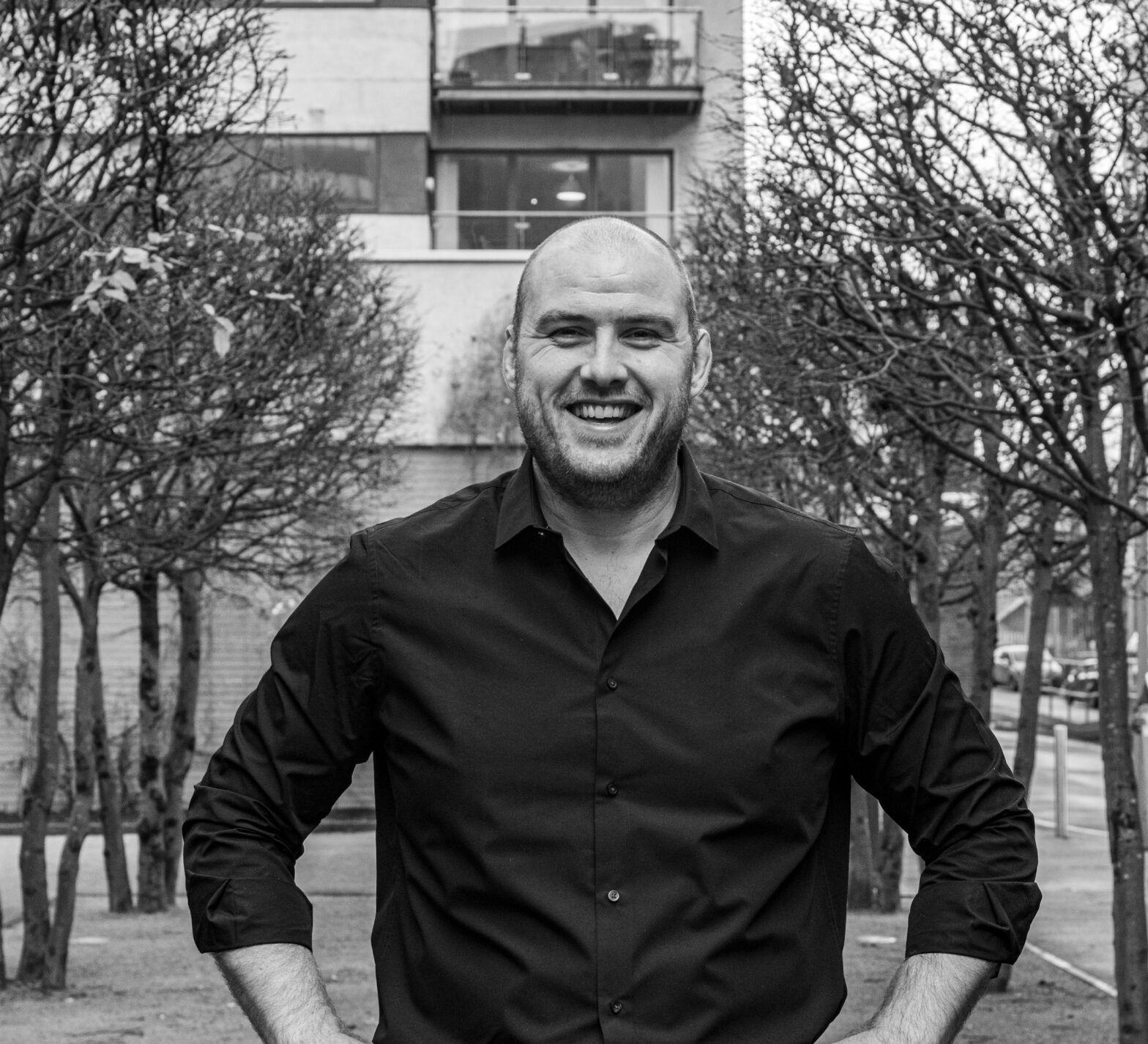 Ben Lloyd
New Business Manager
Ben manages the business development team as well as supporting intermediaries in the North and Scotland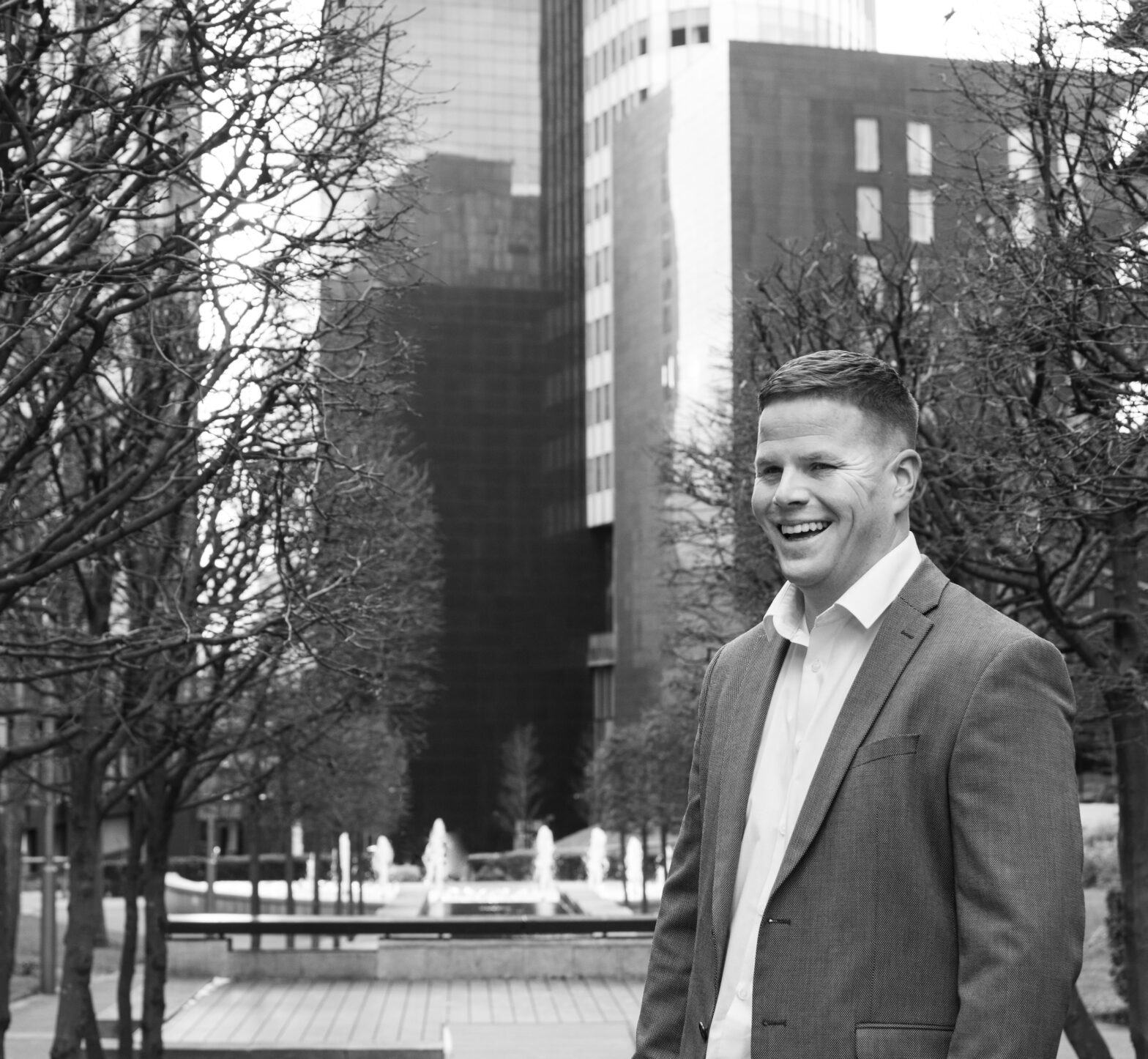 Daniel Hill
Senior Key Account Manager
Daniel is Roma's first ever employee and is now supporting key accounts across England, Wales and Scotland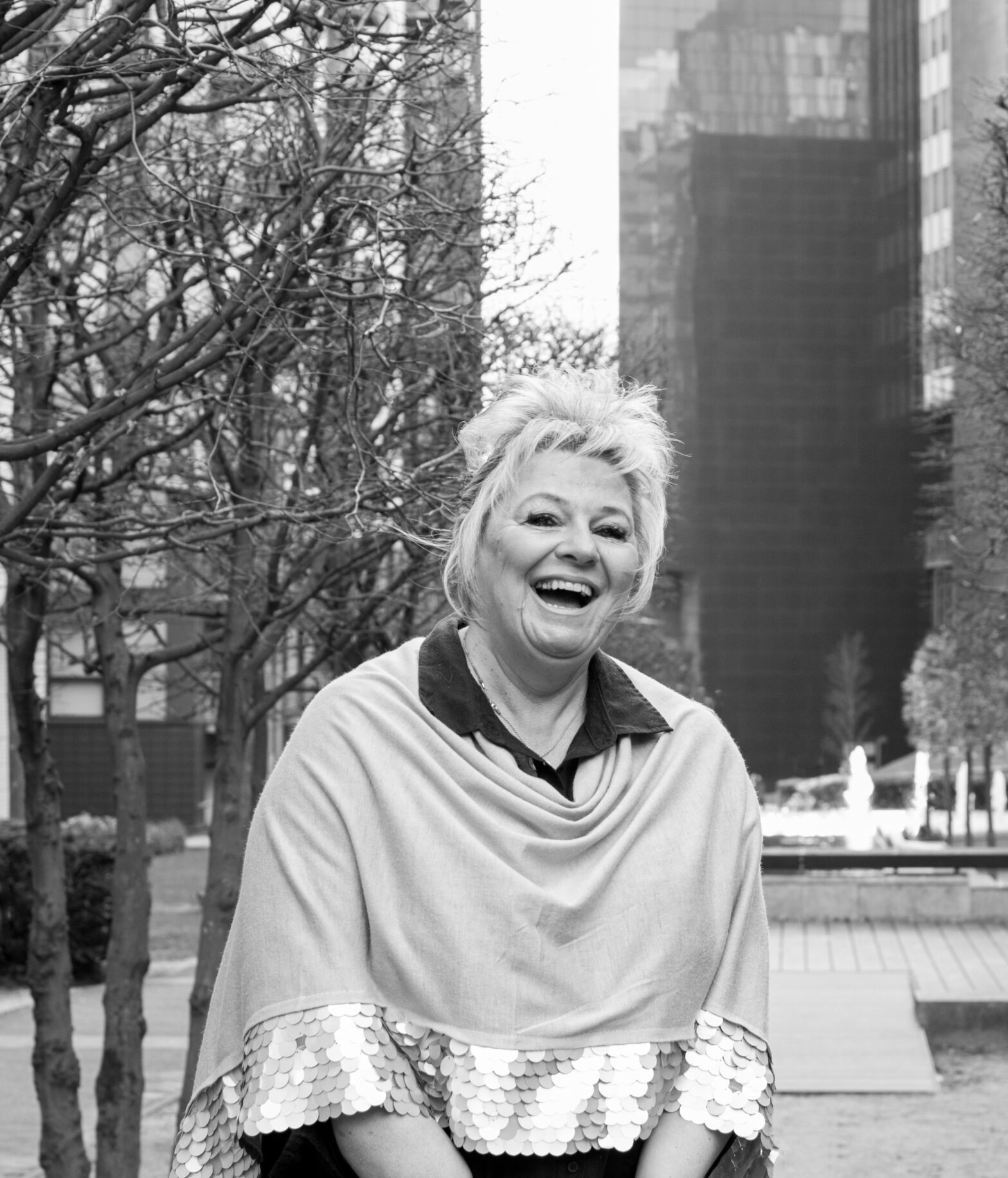 Deborah Chaplain
Head of Collections & Customer Service
Deborah runs Roma's comprehensive and friendly customer service and collection team supporting borrowers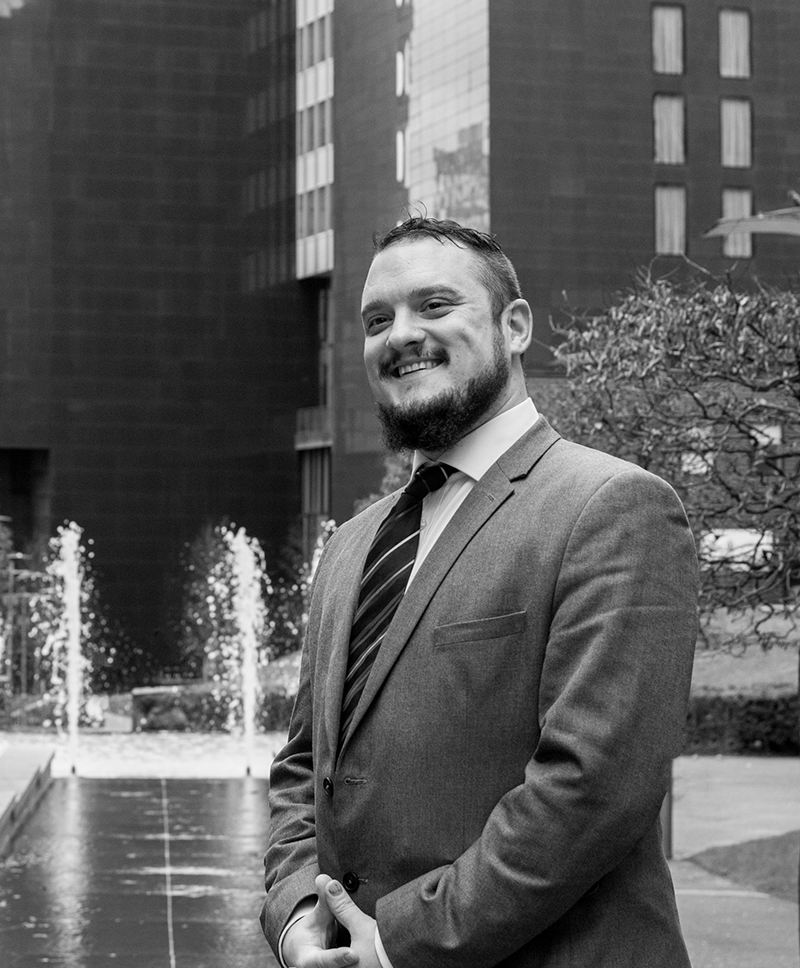 Robert Jarvis
Business Development Manager
Robert is a business development manager supporting intermediaries in the North of England and Scotland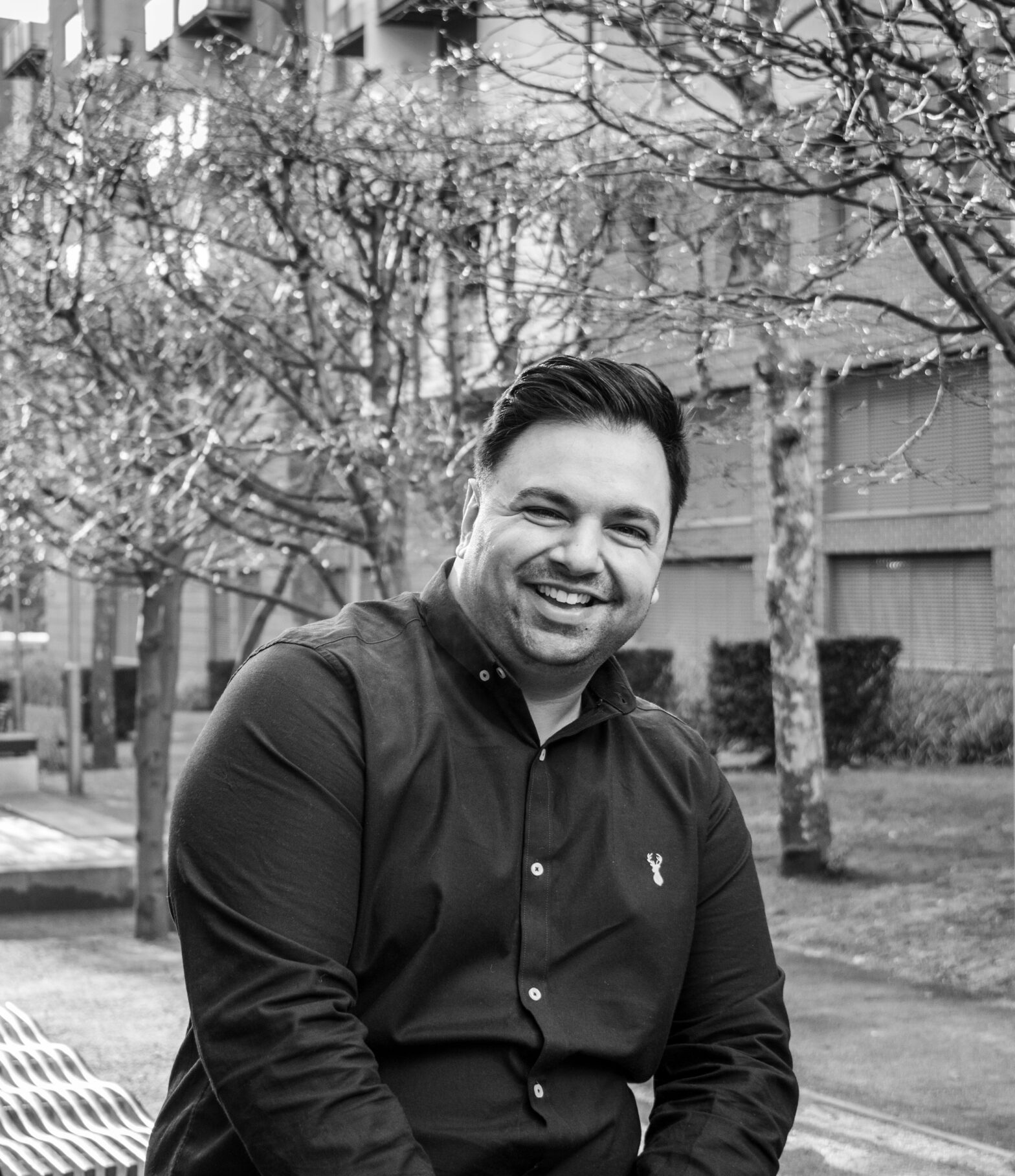 George Tuffin
Business Development Manager
George is a new business lending specialist supporting intermediaries in the North West and North Wales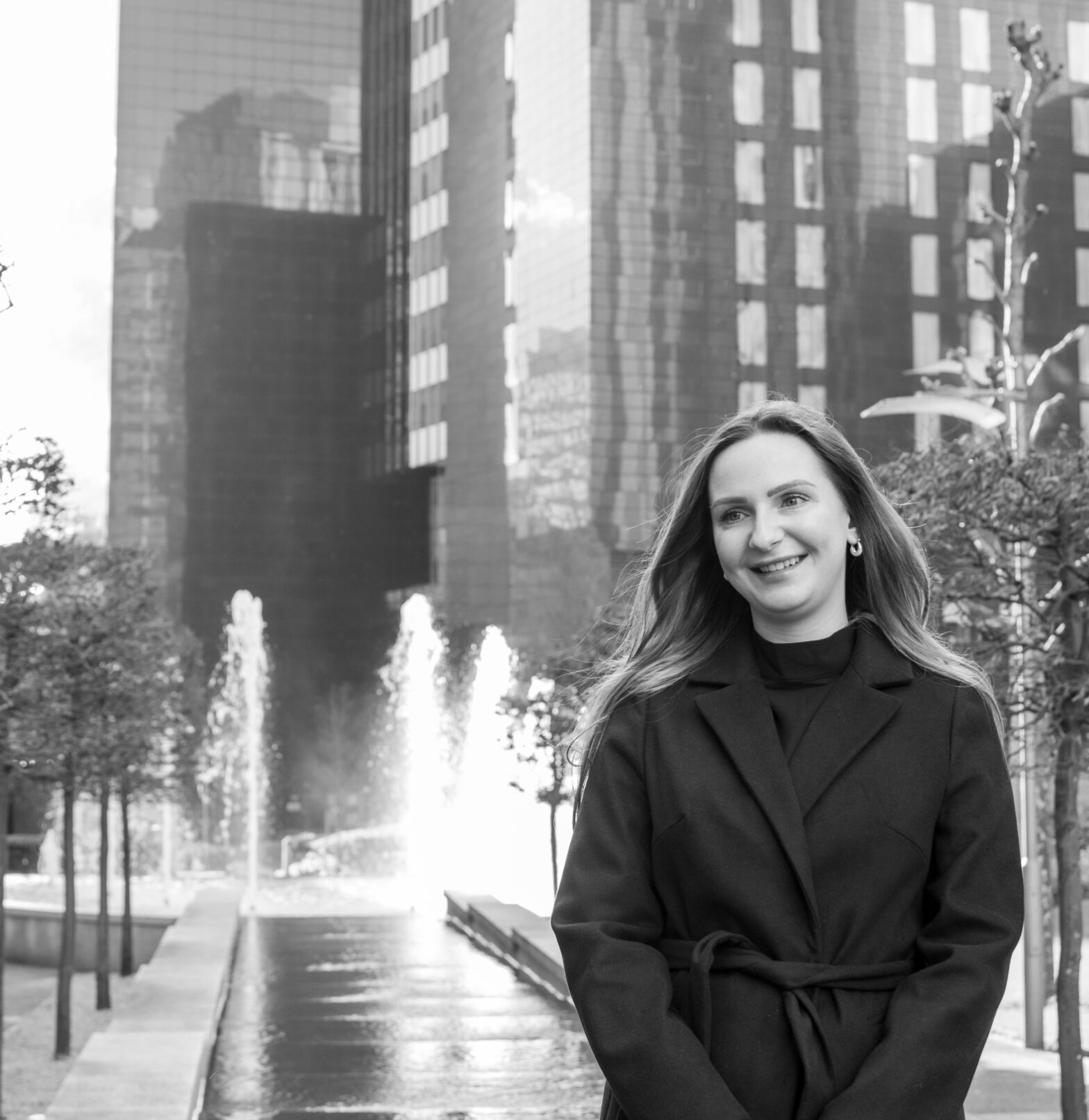 Rebekah Palmer
Sales Administrator
Rebekah joined the business in 2021 and is supporting intermediaries and the new business team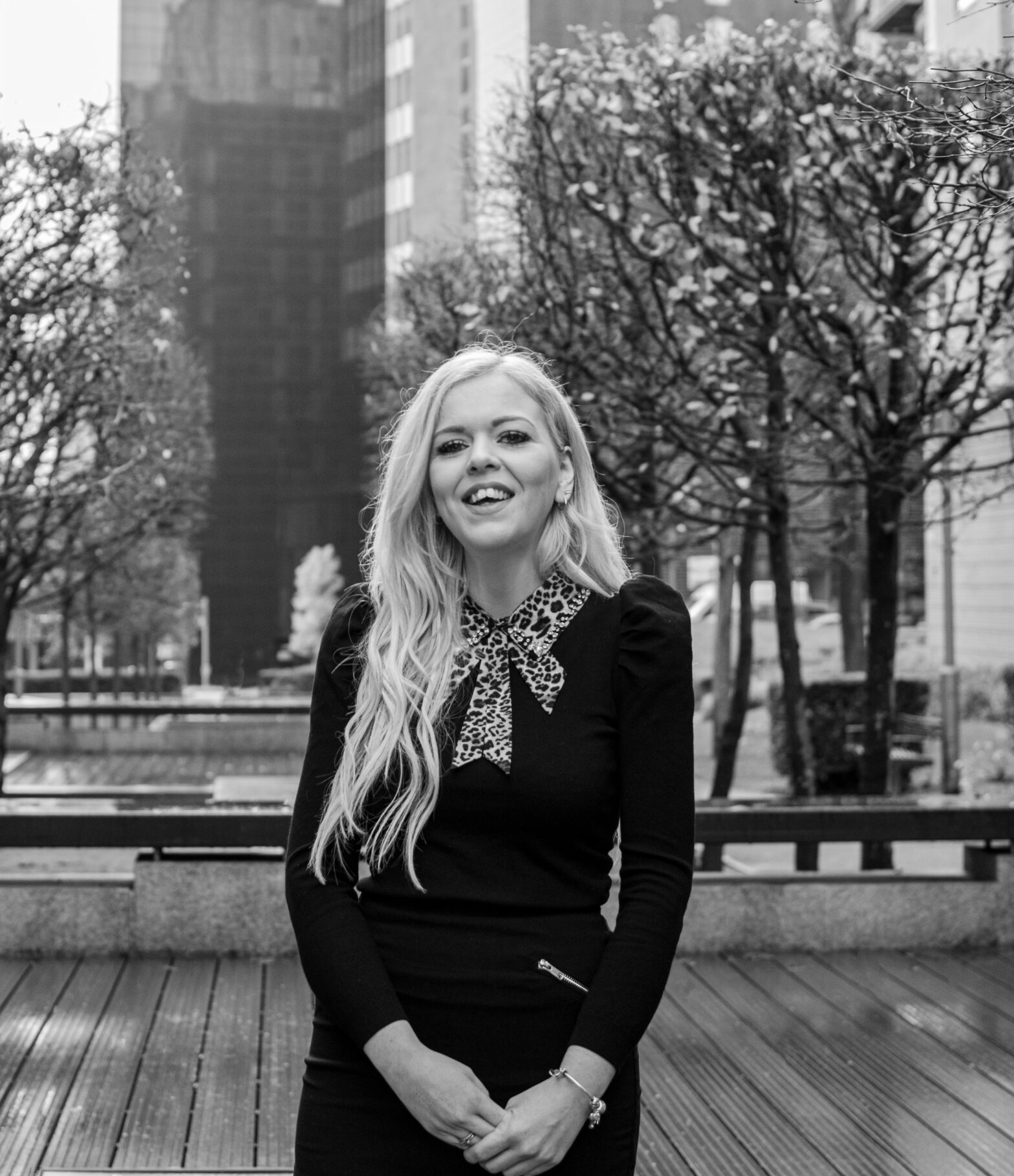 Lisa Toner
Completions Manager
Lisa is our Completions Manager, driving cases over the line in a streamlined and efficient manner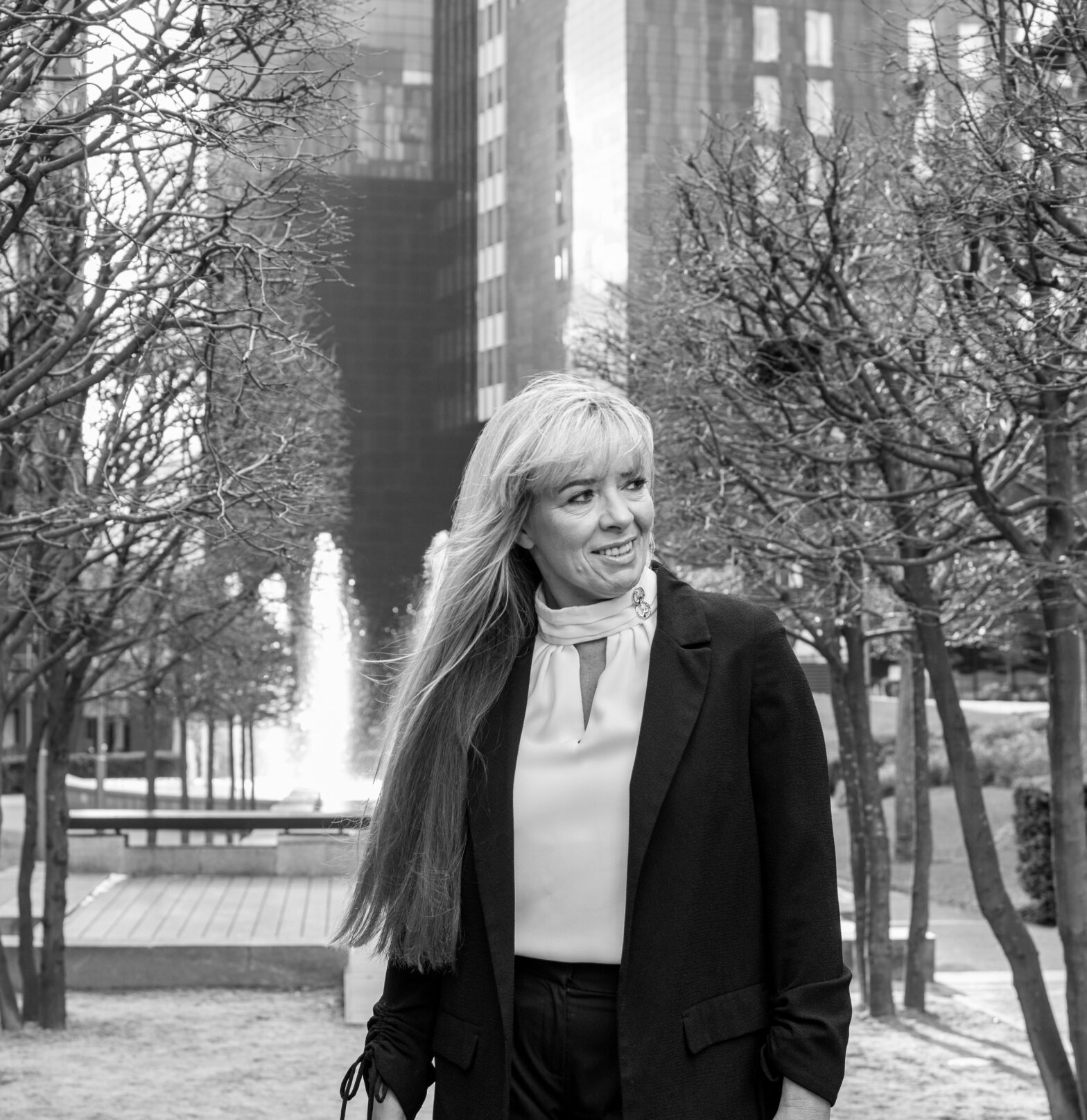 Lorraine Hart
Head of Credit Operations
Lorraine is Roma's operations and risk professional and heads up the underwriting team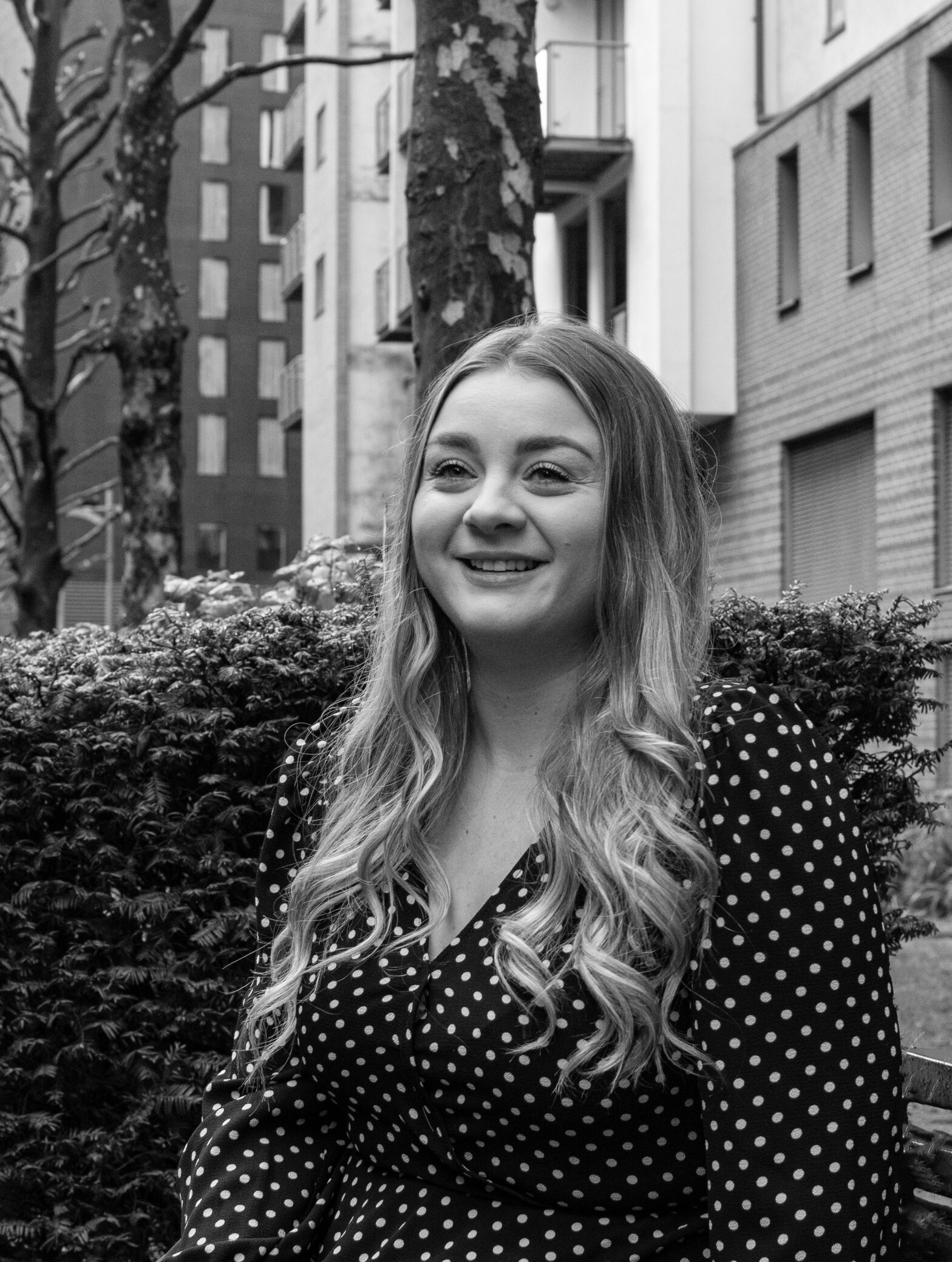 Christina Conboy
Sales Administrator
As sales administrator, Christina supports the new business team ensuring intermediaries expectations are met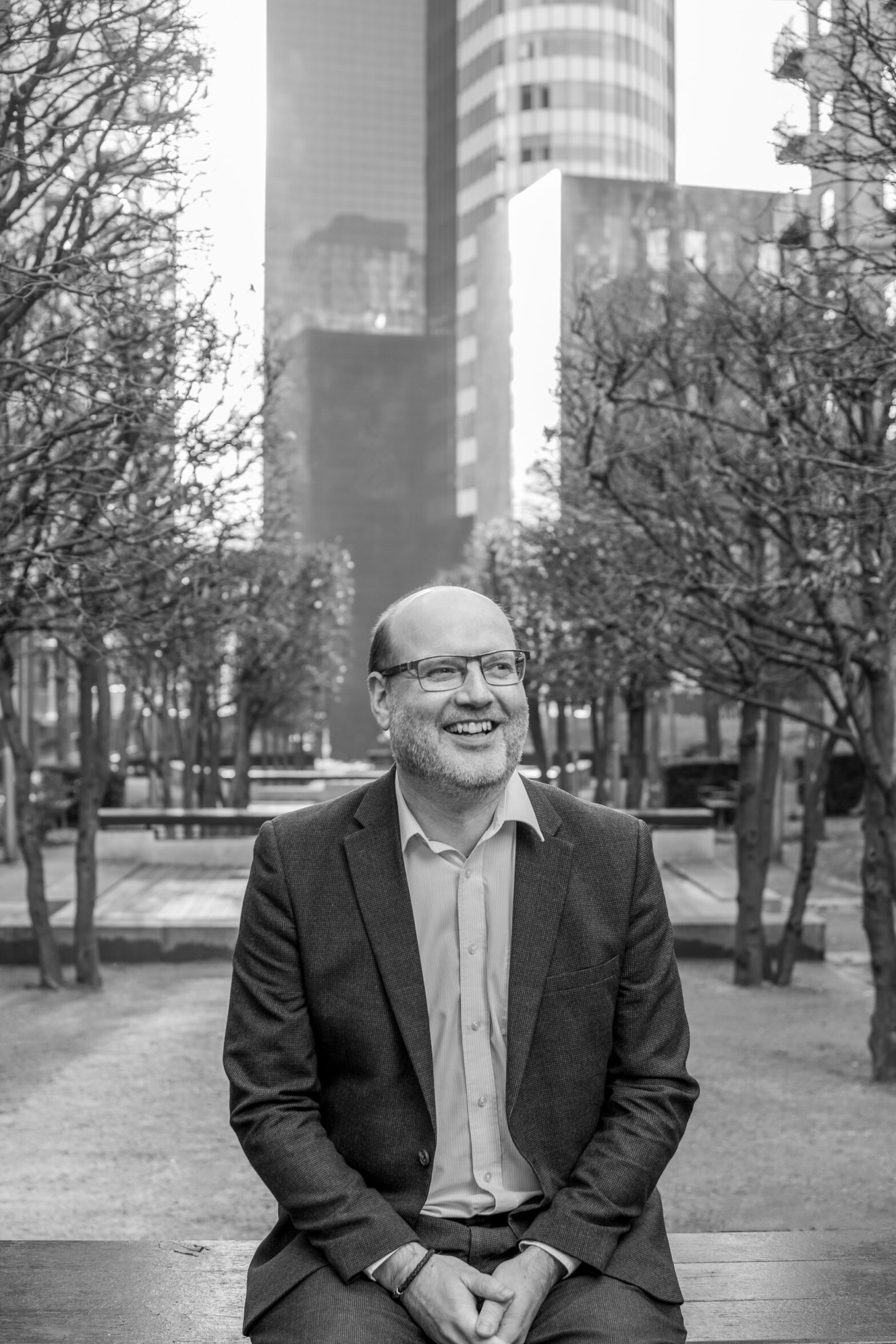 Steve Smith
National Sales Manager
Steve manages the entire business development team and also manages new business in the South West of England & South Wales
Just a few of our recent successes
We're the professional's professionals; no ordinary lender
Read enough? Let's talk. Call
0161 817 7480
, to see how we could support you and your business, alternatively you can
email us
.
We are open Monday - Friday, 9am - 5pm