How can we help you?
At Roma Finance we understand that every property transaction is unique. That's why we put flexibility at the forefront of everything we do. We have introduced #RomaFLOW – a fast new bridging channel designed for minimal hassle and quick completions.
Get in touch
Fast: streamlined legal process for quick completions
Flexible: lending for a wide range of property types
Simple: we stick to our decisions
Trusted: we value integrity, and partners keep coming back
It's time to choose a partner less ordinary
I'm an intermediary
We're not just structuring the right finance for your customer. We're working with you to build your business. Making sure your customers come back to you for their next project and the one after that. 
That's the approach that brings so many reputable introducers and intermediaries to our door. Above all we believe in building long-term relationships based on deep understanding of your and your customers' needs. Let's make the lending process as speedy and simple as possible, and create an an experience less ordinary.
I'm a borrower
You know you need finance. A bridging loan perhaps, or maybe a term loan. You also know that there are lots of lenders out there, and they all seem much the same. So why choose Roma Finance? 
Because before we lend, we listen. Because we believe in tailoring the finance to the project. Because we understand that you simply want to get the finance  over the line as quickly and efficiently as possible, and we have a knack for making good things happen. 
We're the professional's professionals; no ordinary lender
Our people are experienced finance experts who understand the property market. Some are landlords themselves, and they all bring passion, commitment, positivity and agility to every deal.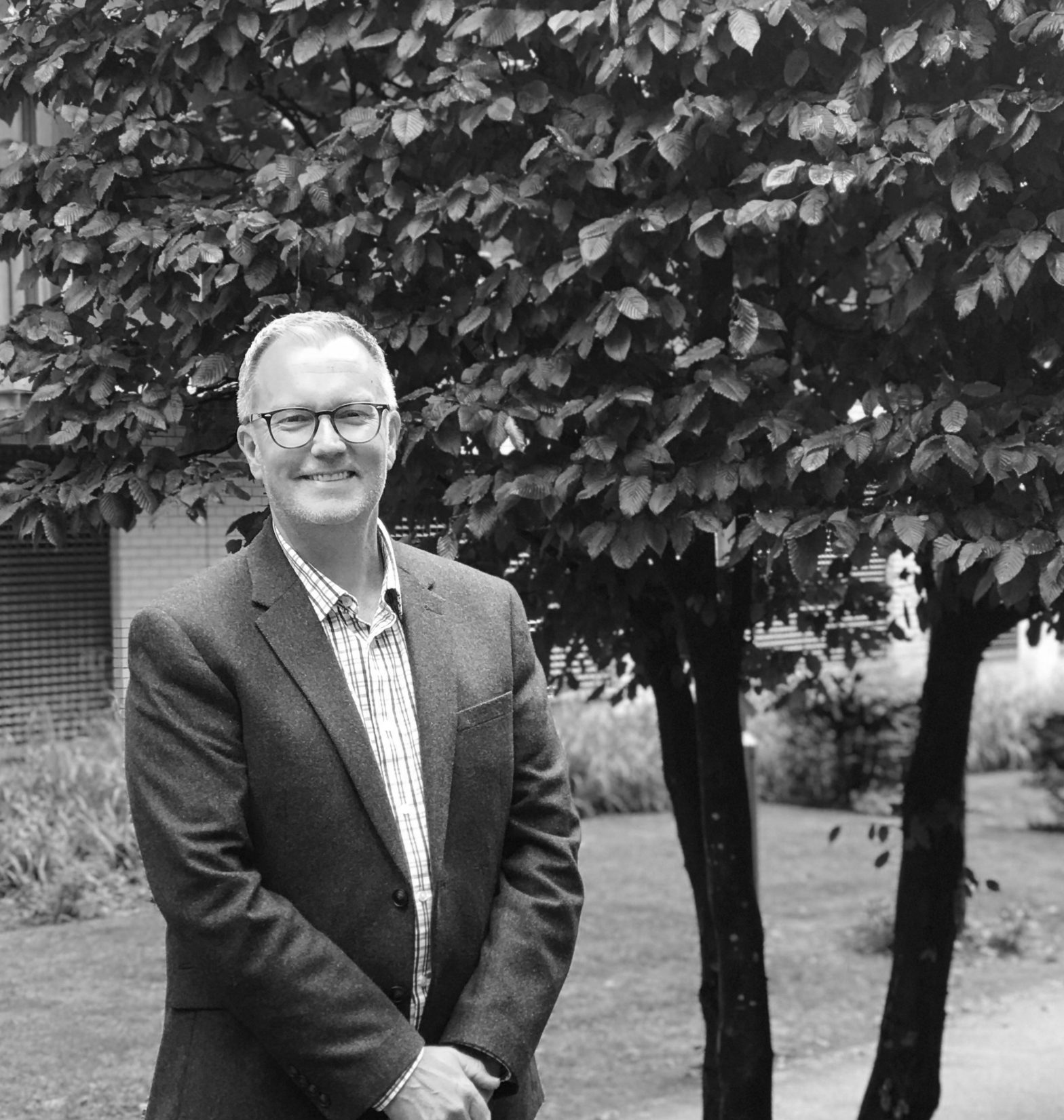 Mark Foley
Senior Business Development Manager
Mark is is responsible for providing support to intermediaries in the Midlands area
Kirsty Botten
Business Development Manager
Kirsty is the Business Development Manager serving London and the South East of England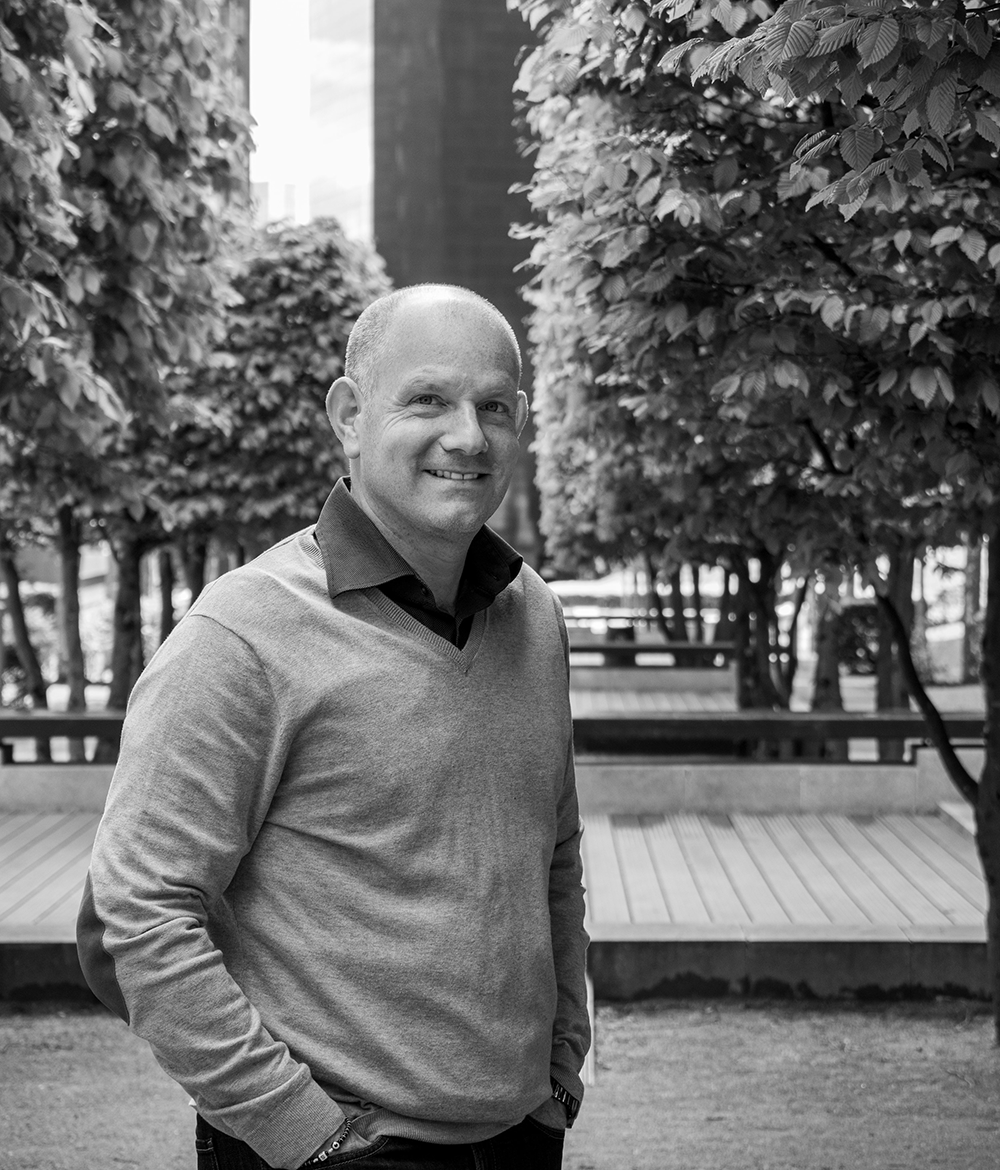 Scott Marshall
Managing Director
Scott is the founder and managing director of Roma and responsible for the overall direction of the business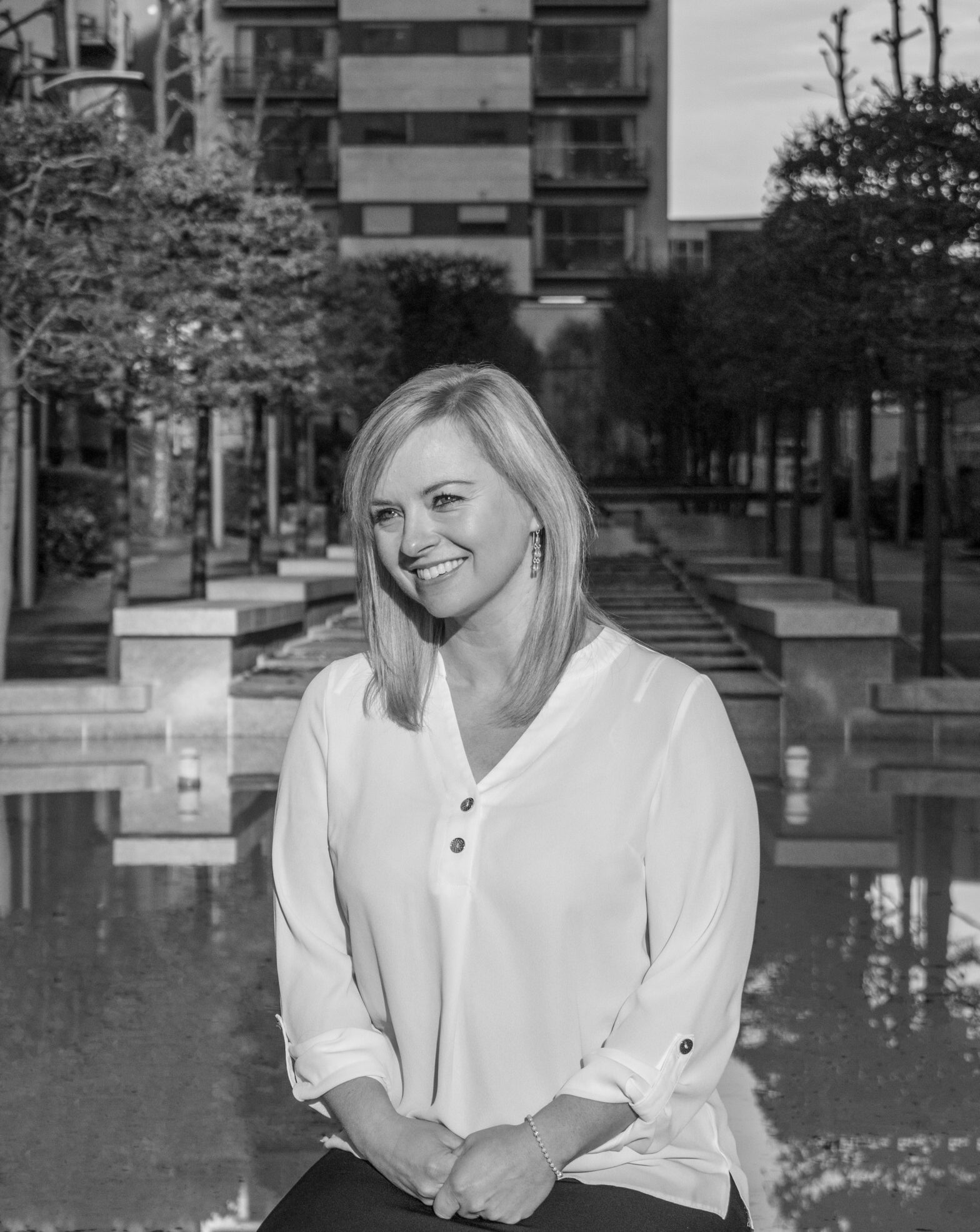 Charlotte Rutter
Head of Marketing & Comms
Charlotte is responsible for all things marketing and communication within the business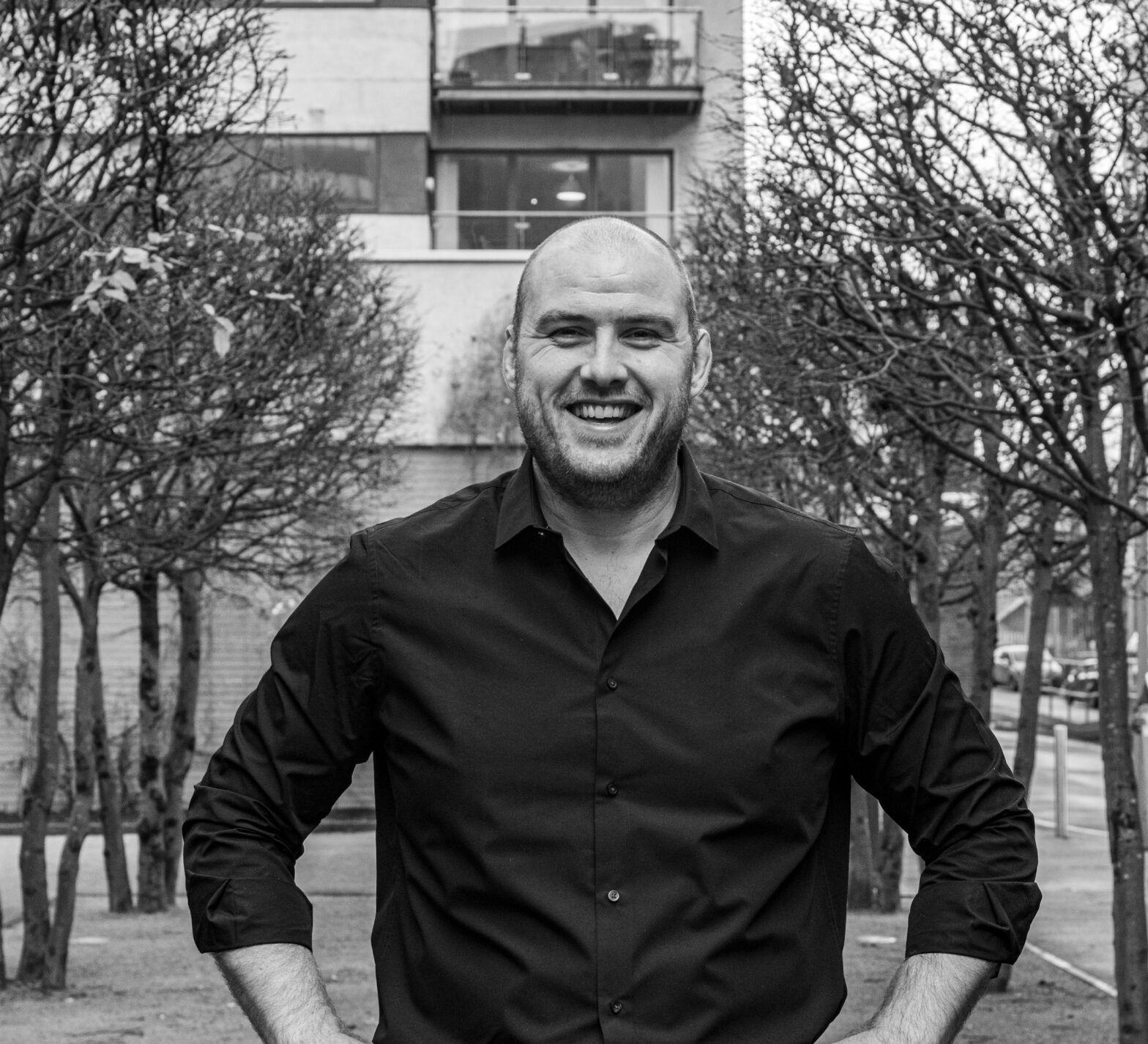 Ben Lloyd
New Business Manager
Ben manages the business development team as well as supporting intermediaries in the North and Scotland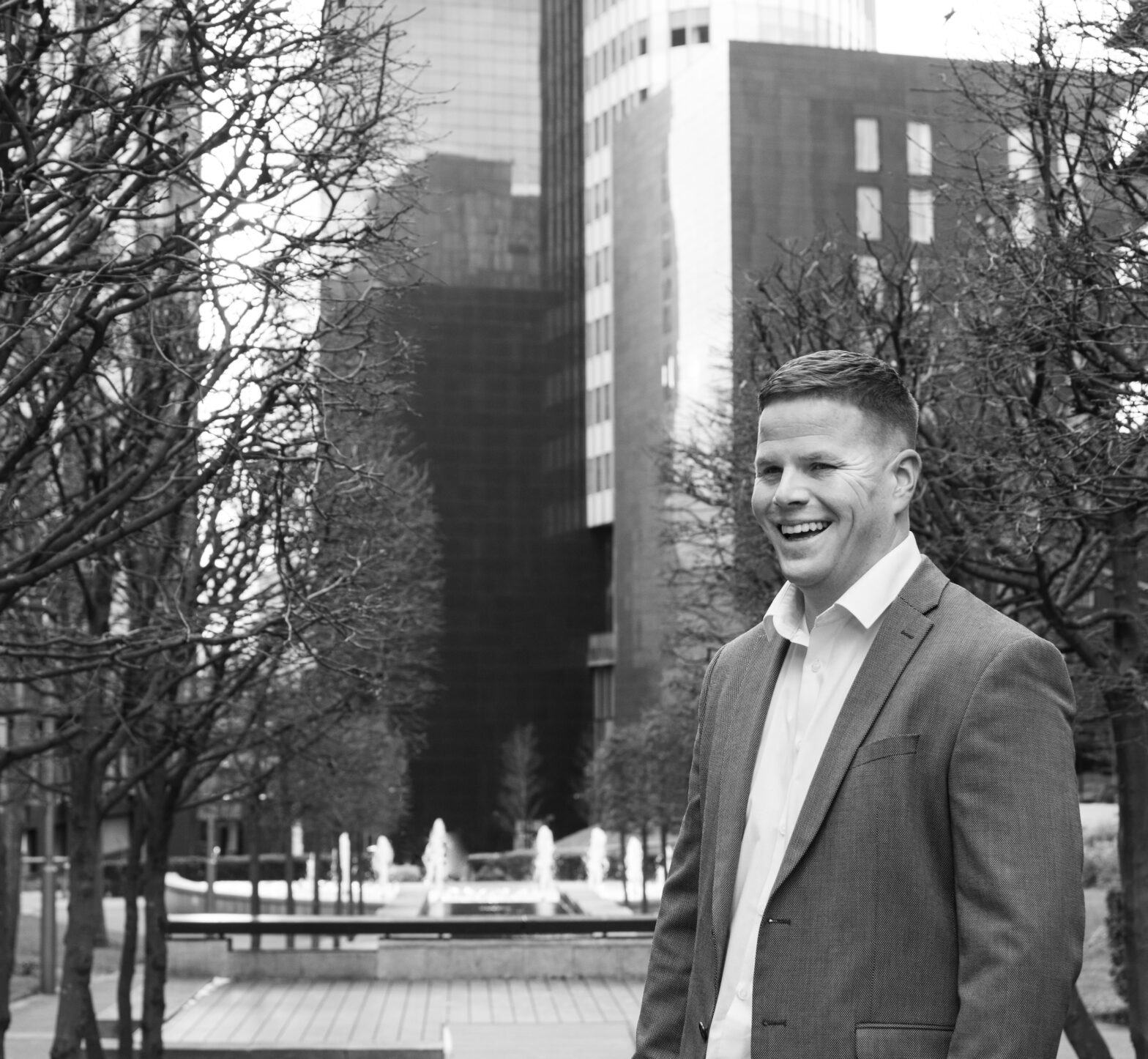 Daniel Hill
Senior Key Account Manager
Daniel is Roma's first ever employee and is now supporting key accounts across England, Wales and Scotland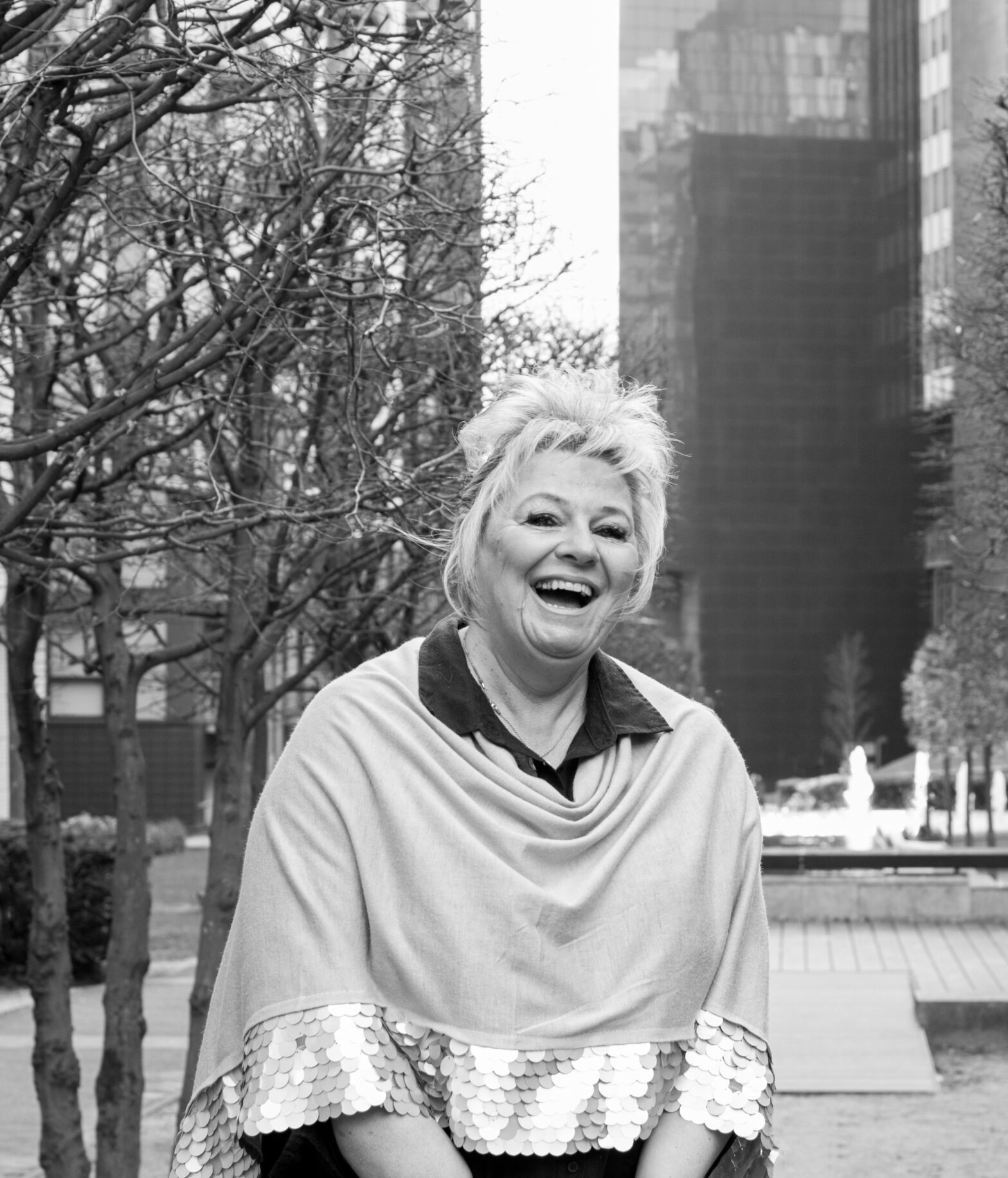 Deborah Chaplain
Head of Collections & Customer Service
Deborah runs Roma's comprehensive and friendly customer service and collection team supporting borrowers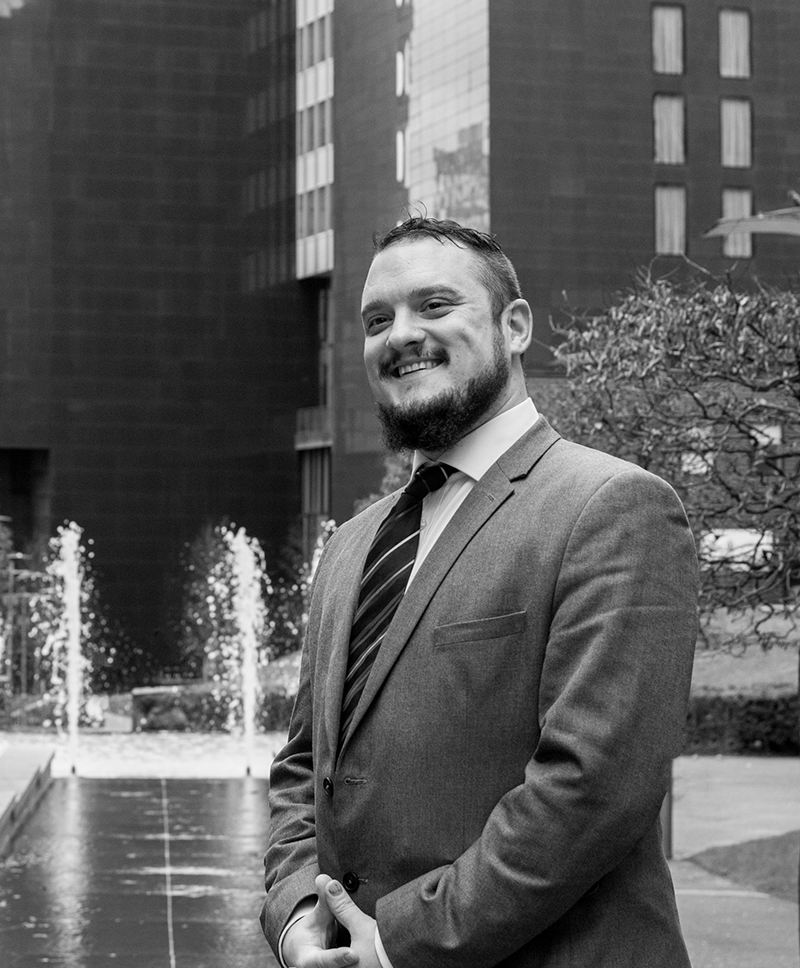 Robert Jarvis
Business Development Manager
Robert is a business development manager supporting intermediaries in the North of England and Scotland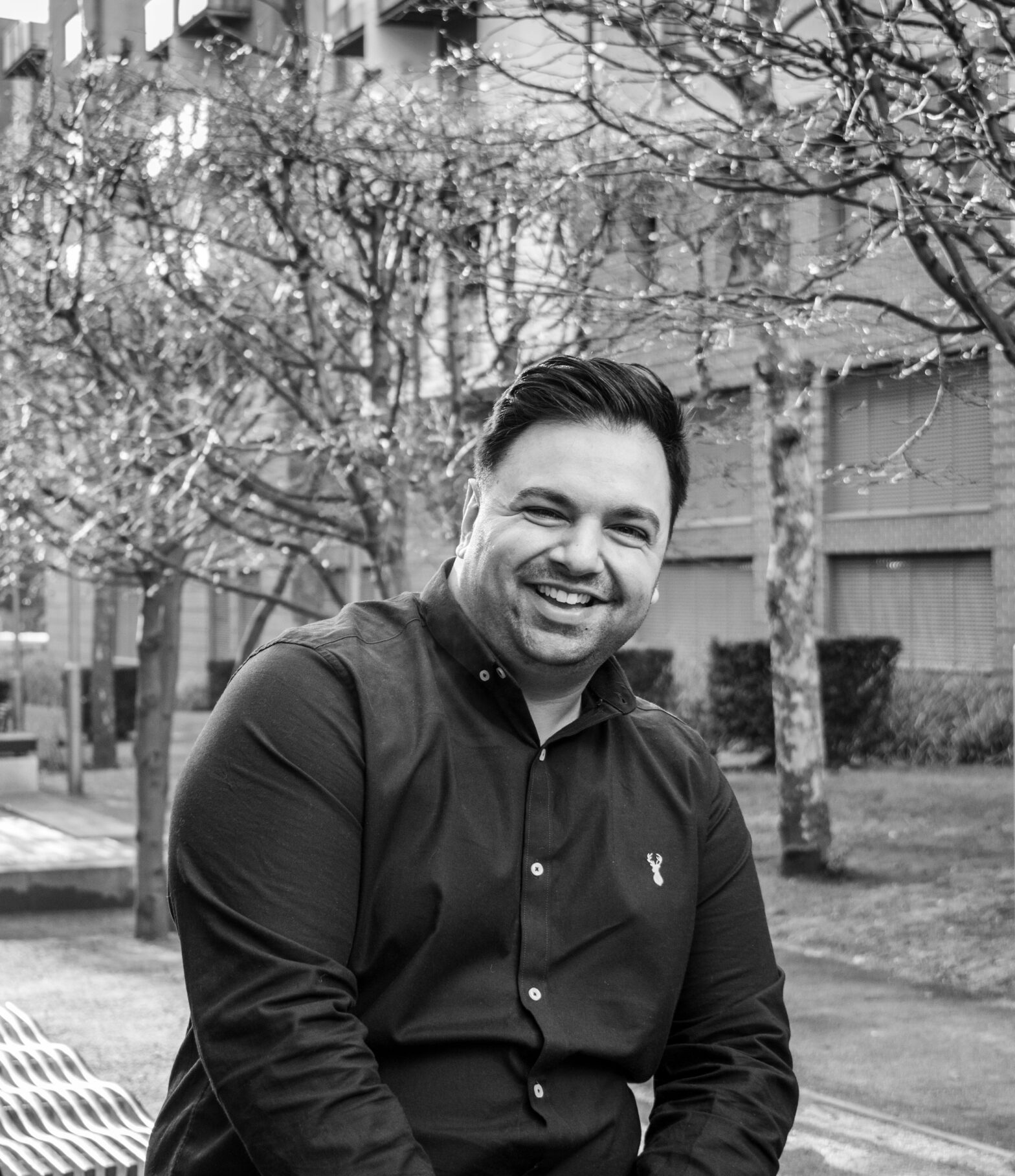 George Tuffin
Business Development Manager
George is a new business lending specialist supporting intermediaries in the North West and North Wales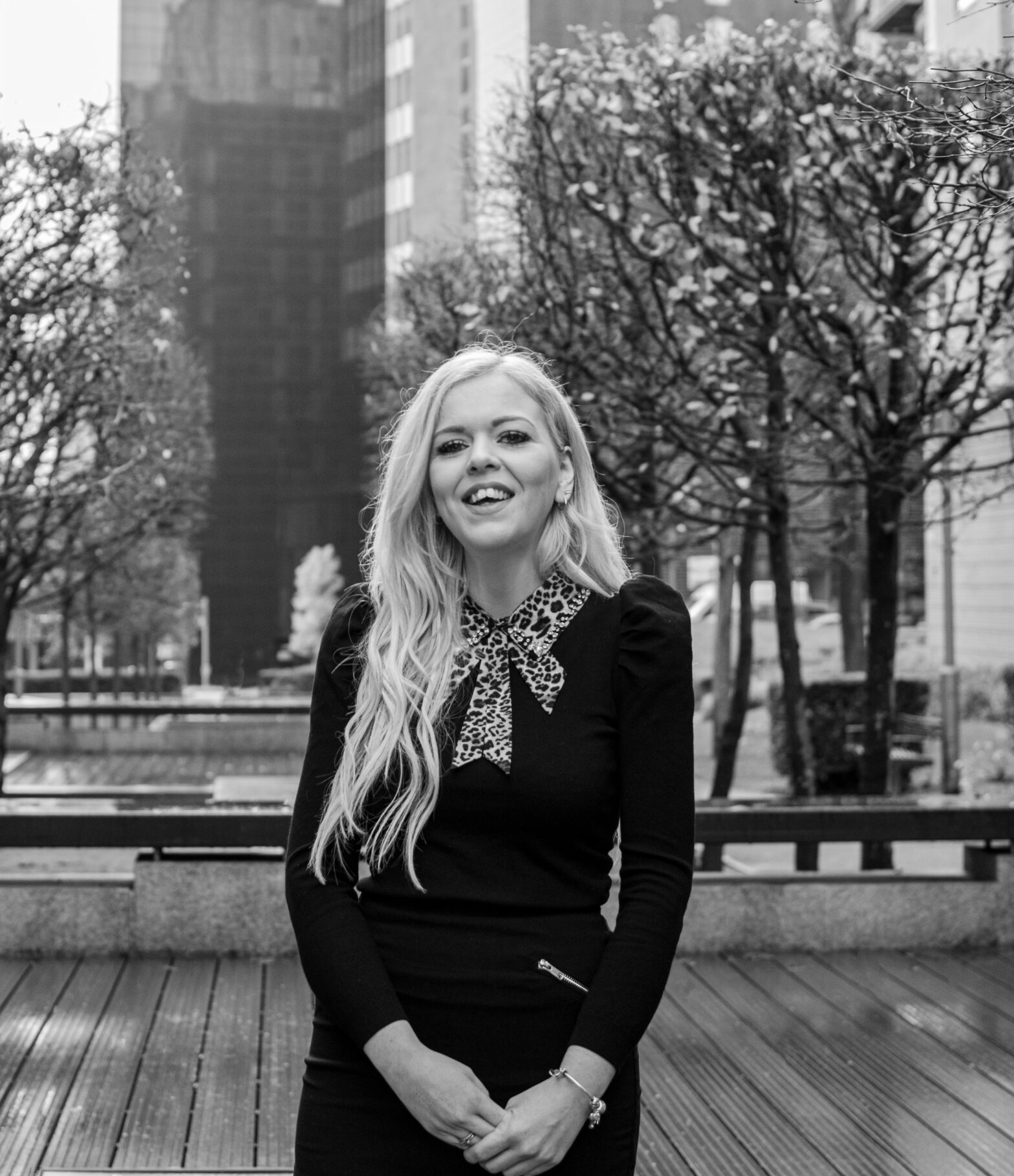 Lisa Toner
Completions Manager
Lisa is our Completions Manager, driving cases over the line in a streamlined and efficient manner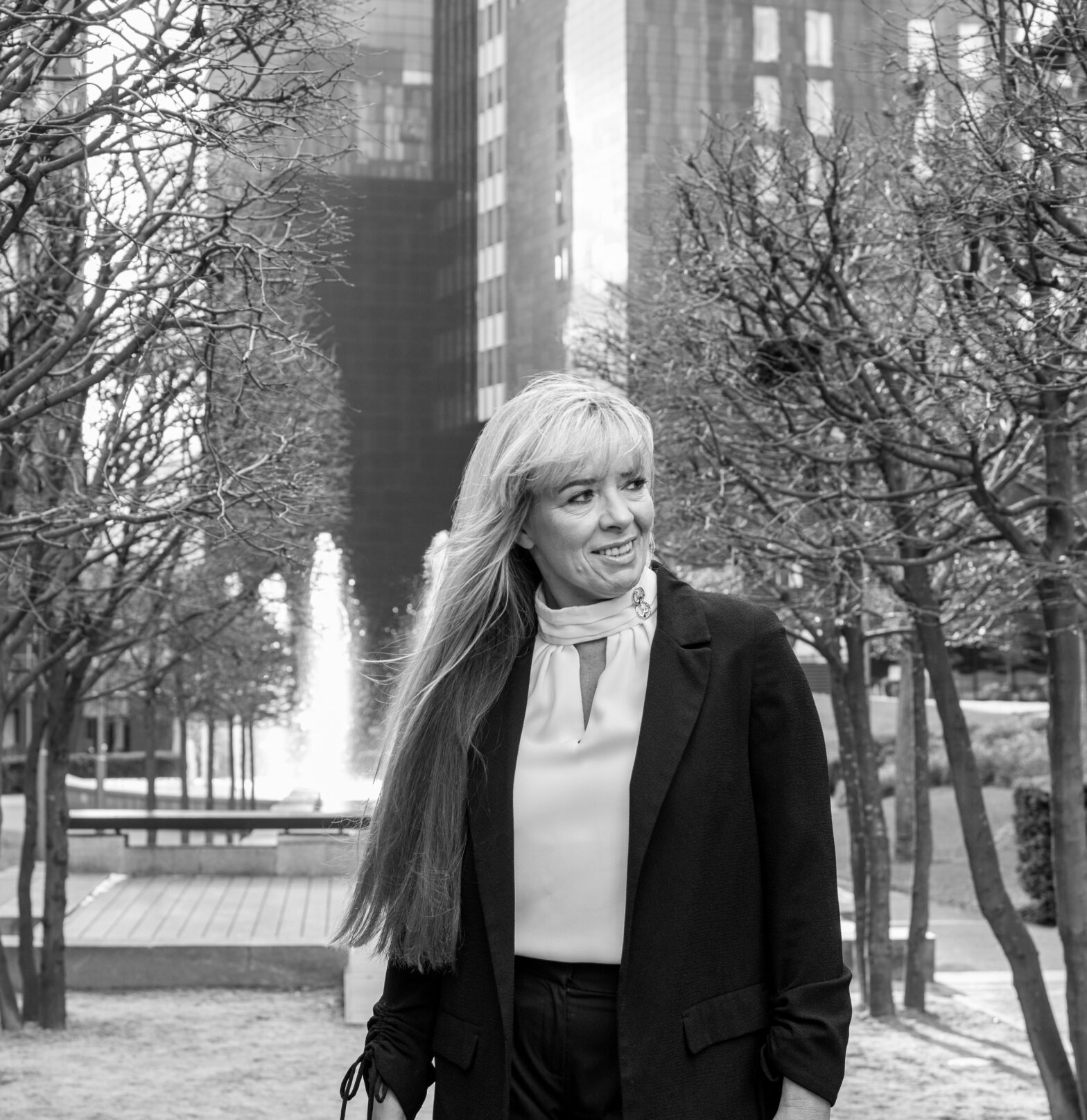 Lorraine Hart
Head of Credit Operations
Lorraine is Roma's operations and risk professional and heads up the underwriting team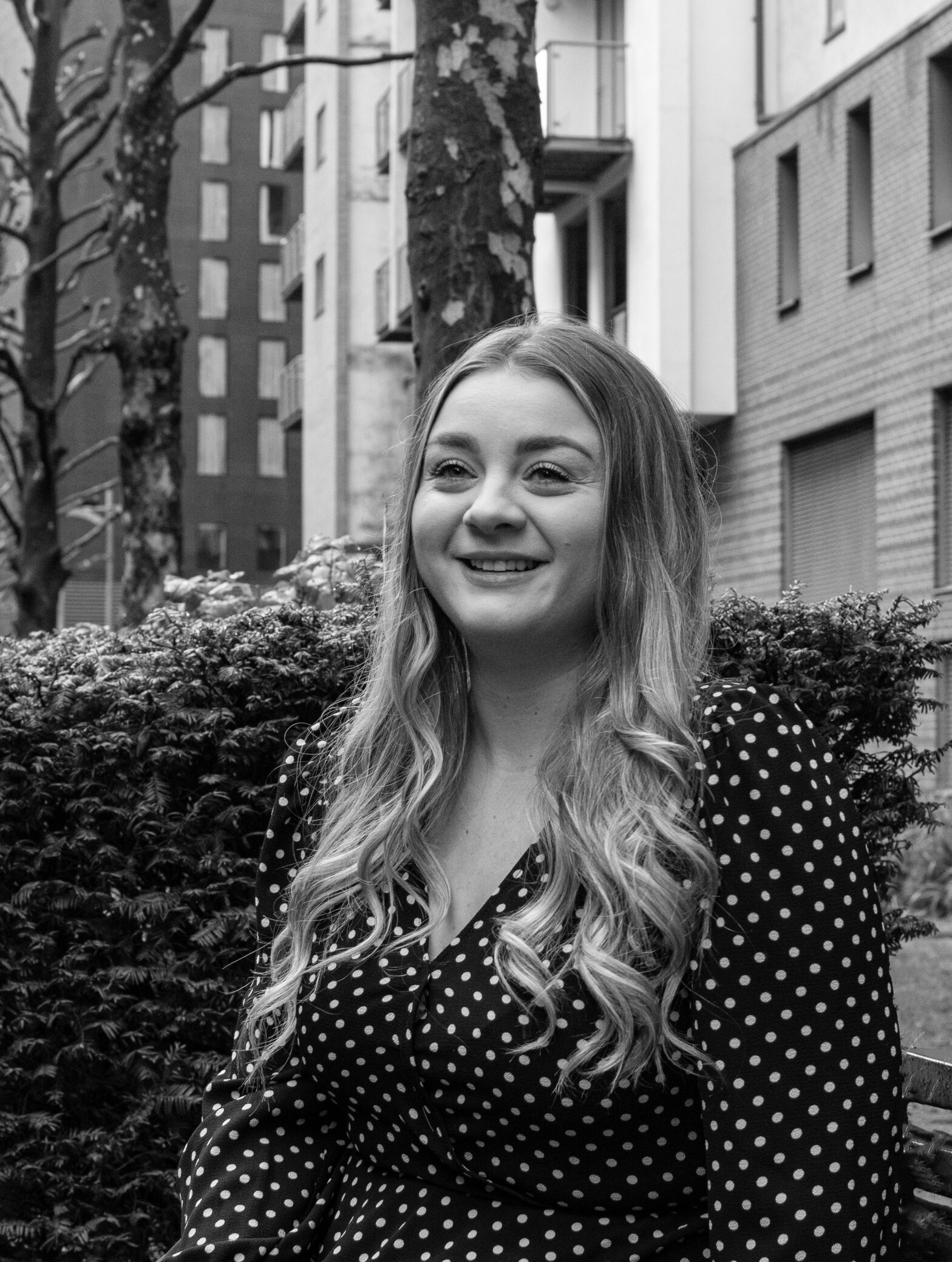 Christina Conboy
Sales Administrator
As sales administrator, Christina supports the new business team ensuring intermediaries expectations are met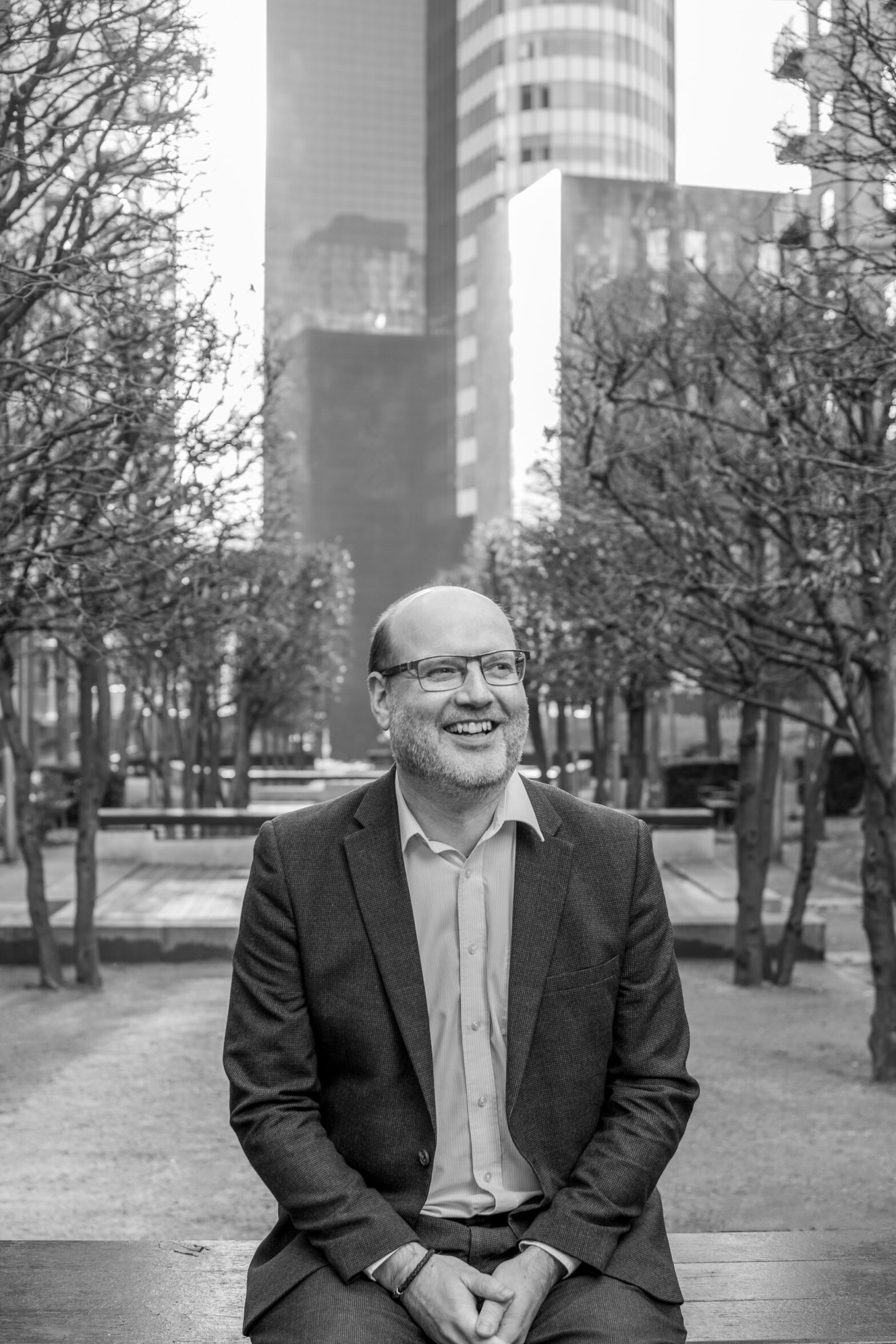 Steve Smith
National Sales Manager
Steve manages the entire business development team and also manages new business in the South West of England & South Wales
Just a few of our recent successes
What would you like to know?
These types of loans are also called bridge financing or a bridge loan. A bridging loan is short-term financing used until a person or company secures permanent financing or removes an existing obligation. Bridge loans are short term, typically up to one or two years. These types of loans are generally used in real estate
Find out more
Roma considers bridging finance up to £3 million although larger loans can be considered by referral
A refurbishment loan is a type of bridging loan, a secured borrowing available for developers and landlords looking to improve a property before selling or renting out. The finance is essentially to cover the costs of property refurbishment.
Auction finance is simply another term for bridging or short term finance. It is used to purchase properties at auction because it can be arranged extremely quickly and fits neatly into the purchasing timescales of the auction houses. Usually properties at auction are required to complete with 28 days.
Read enough? Let's talk. Call
0161 817 7480
, to see how we could support you and your business, alternatively you can
email us
.
We are open Monday - Friday, 9am - 5pm