Less risk, more reputation
At Roma we understand that commercial and semi-commercial bridging loans can be suddenly required for a variety of reasons. It's a type of short-term finance that rarely falls into traditional lenders' simple, ready-made categories.
As busy intermediary, you could waste weeks hunting down the right lender for your demanding commercial customers. Or you can come straight to us and let our expert, vastly experienced team find the solution.  
Brownfield site? Business expansion or new start up? You'll find us refreshingly open-minded about the type of property involved, the reason for the loan, and the exit strategy.   
We can consider a variety of property types, constructions, credit profiles, income and offer both first and second charge bridging loans, making us a lender less ordinary. 
Semi-

c

ommercial and 

c

ommercial 

s

olutions 

 

Semi-commercial rates from 0.89% and commercial from 1.00%

LTV up to 65%

 

Loans 

from 

£75

,

000

to

 

£3

 million

 

No 

e

xit 

f

ee

 

Manual 

u

nderwriting – every case

 

and applicant considered individually

 

Direct access 

to the underwriter 

for 

quick decisions and completions

 

Lending 

across

 England, Scotland and Wales
Got a question? We have answers.
Commercial bridge loans (also known as commercial mortgage bridge loans) are short-term commercial real estate loans that are used for the purchase of commercial properties when permanent financing is not an option. Their primary use is when a property needs significant renovation before it will qualify for permanent financing.
Commercial bridging, also known as a commercial bridge loan is lending on commercial property, such as offices, retail units or industrial premises. It can also be used by those who want to purchase or refinance larger or more complex residential properties.
Currently, all commercial bridging finance is non-regulated, meaning the FCA extends no protection or supervision to this area of the industry. If you're securing a loan for an investment property, a commercial building, or for a buy-to-let it will not be regulated.
Six steps from enquiry
to completion
Over many years of arranging bridging finance, the Roma team has refined the process to make it hassle-free and responsive. Above all to make it quick, because property deadlines are tight deadlines. 

It takes lending less ordinary to fast-track cases, twin-track the legals and the underwriting… do whatever it takes to drive the sale forward. 

Yet no matter how rapidly we're working, we always meet the borrower, take the trouble to understand what makes each case different, and keep everyone informed at every stage.

Need to complete within 48 hours? We can run stages 2 – 5 simultaneously, and may even release funds to our solicitor before the due diligence process has been completed.
1. Initial enquiry

Call us on 0161 817 7480, email or complete the enquiry form and your loan is on its way.

2. Agreement in principle

The AIP accelerates the process by telling you exactly which documents we need before we can underwrite your loan, also providing Open Banking instructions.

3. Valuation and borrower meeting

We'll get a third party valuation arranged ASAP, and we never lend until we've met the borrower and understood the case.

4. Confirm terms

After we've met the borrower and underwritten the case, we will confirm the loan terms.

5. Instruct solicitors

Once terms are accepted, we will instruct our solicitor to send legal papers required for completion to your solicitor.

6. Completion

Funds are released and we might also release funds to your solicitor before the due diligence process has been completed.
Just a few of our recent successes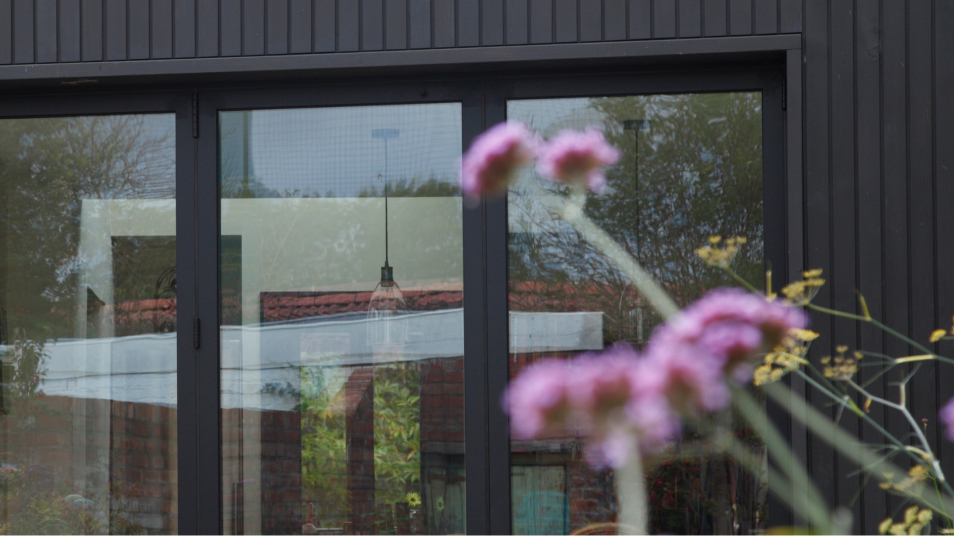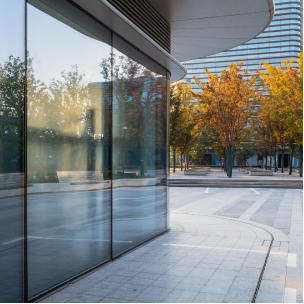 Lending less ordinary. Because every application is different.
At Roma Finance we understand that every property transaction is unique. That's why we put flexibility at the forefront of everything we do. Tell us what kind of finance you need and we'll find a way to make it happen.
Fast: streamlined legal process for quick completions
Flexible: lending for a wide range of property types
Simple: we stick to our decisions
Trusted: we value integrity, and partners keep coming back
Our intermediary team
is ready when you are

Simply select your region and you'll meet the vastly experienced experts whose job it is to make your job easier.

North of England & Scotland

North West & North Wales

South West & South Wales

Midlands

South East

Get in touch
We're the professional's professionals



Read enough? Let's talk. Call
0161 817 7480
, to see how we could support you and your business, alternatively you can
email us
.
We are open Monday - Friday, 9am - 5pm