Hands up if you are ready for a faster, more flexible approach to auction finance.  
At Roma we understand that the property auction route is all about getting a good deal and completing it quickly. The rewards can be high, but so is the risk. Making it work demands decisive bidding and fast-moving lending. You need to bid confidently and meet those short payment deadlines, otherwise it's your reputation under the hammer.  
We can provide an AIP in advance of an auction so you can enter the room with certainty, knowing your ceiling price and ready to bid assertively.  
We can consider a variety of property types, constructions, credit profiles and income levels, and can offer both first and second charge bridging loans. That's a lender less ordinary. 
Loans from £75,000 to £3 million
Manual underwriting – every case considered individually
Talk directly to the underwriter for quick decisions and completions
We lend across England, Scotland and Wales
Clear communication throughout the life of your finance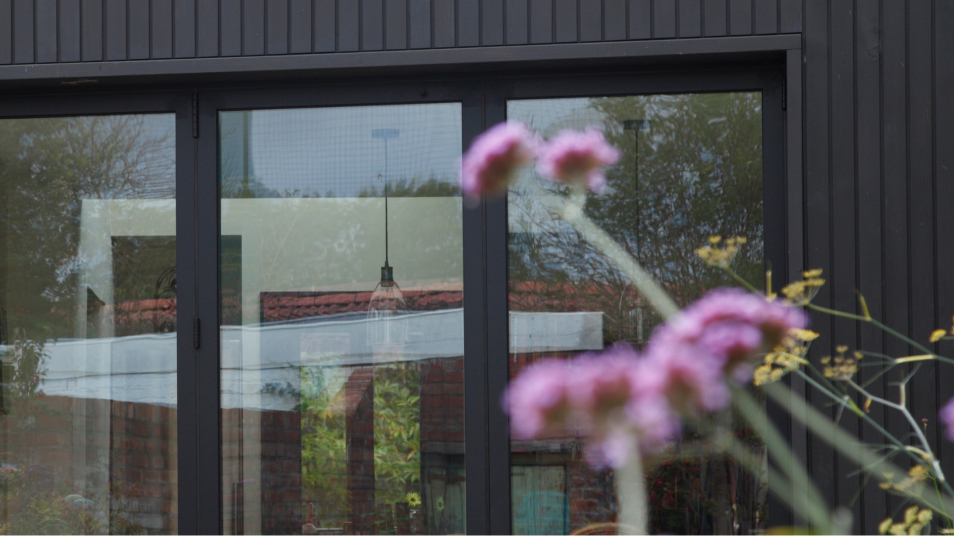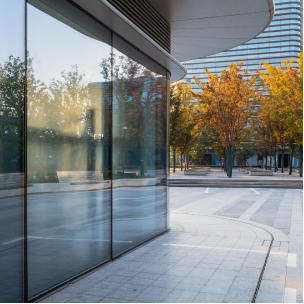 Lending less ordinary. Because every application is different.
At Roma Finance we understand that every property transaction is unique. That's why we put flexibility at the forefront of everything we do. Tell us what kind of finance you need and we'll find a way to make it happen.
Fast: streamlined legal process for quick completions
Flexible: lending for a wide range of property types
Simple: we stick to our decision
Trusted: we value integrity, and partners keep coming back
Got a question? We have answers
Auction finance is simply another term for bridging or short term finance. It is used to purchase properties at auction because it can be arranged extremely quickly and fits neatly into the purchasing timescales of the auction houses. Usually properties at auction are required to complete with 28 days.
Typically any kind of residential, semi commercial or commercial property can be bought at auction. The properties do not necessarily need to be habitable to be eligible for auction finance.
Just a few of our recent successes
We're the professional's professionals


Read enough? Let's talk. Call
0161 817 7480
, to see how we could support you and your business, alternatively you can
email us
.
We are open Monday - Friday, 9am - 5pm