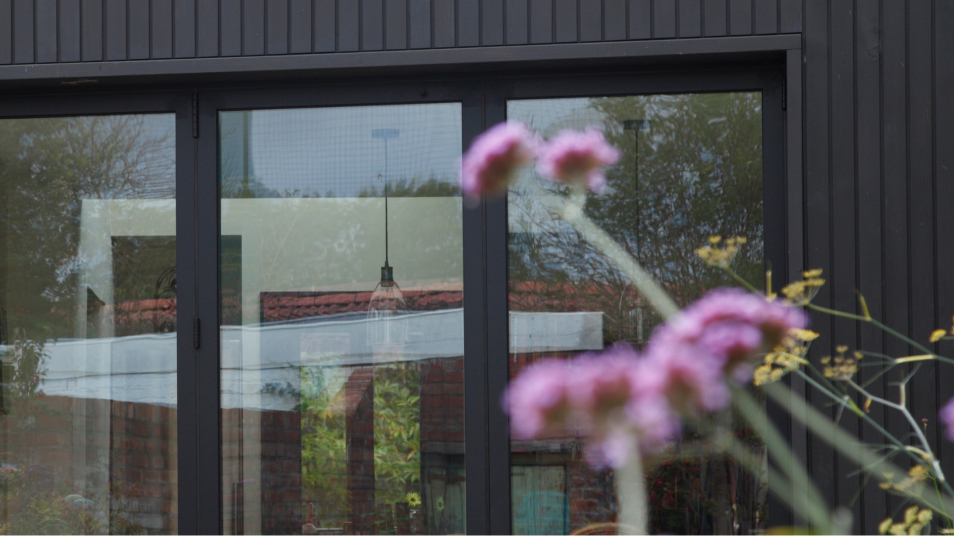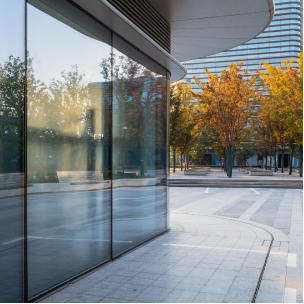 Lending less ordinary.
Because every deal is different.
At Roma Finance we understand that every property transaction is unique. That's why we put flexibility at the forefront of everything we do. Tell us what kind of finance you need and we'll find a way to make it happen.
Fast: most cases completed within 7 days
Flexible: lending for every property type
Simple: we have reinvented and streamlined the legal process
Trusted: we value integrity, and customers keep coming back
We're the professional's professionals



Just a few of our recent successes
What would you like to know?
These types of loans are also called bridge financing or a bridge loan. A bridging loan is short-term financing used until a person or company secures permanent financing or removes an existing obligation. Bridge loans are short term, typically up to one or two years. These types of loans are generally used in real estate.
Find out more
Roma considers bridging finance up to £3 million although larger loans can be considered by referral.
A refurbishment loan is a type of bridging loan, a secured borrowing available for developers and landlords looking to improve a property before selling or renting out. The finance is essentially to cover the costs of property refurbishment.
Auction finance is simply another term for bridging or short term finance. It is used to purchase properties at auction because it can be arranged extremely quickly and fits neatly into the purchasing timescales of the auction houses. Usually properties at auction are required to complete with 28 days.
Read enough? Let's talk. Call
0161 817 7480
, to see how we could support you and your business, alternatively you can
email us
.
We are open Monday - Friday, 9am - 5pm