The right finance is the key to getting an offer accepted and keeping everything moving
Roma Finance's flexible, streamlined approach to bridging loans is designed to deliver the speed every buyer needs, with firm decisions and rapid processing.  
We deal with property professionals all the time, so we understand the need to balance urgency with efficiency and thoroughness. To work closely with you to help keep all parties happy.  
We can consider a variety of property types, constructions, credit profiles and income sources. We also offer both first and second charge bridging loans. It all helps to make us a lender less ordinary. 
Loans from £75,000 – £3 million in England, Scotland and Wales
No exit fees
Manual underwriting: every case considered on its merits
Quick decisions, speedy completions
Clear communication throughout the life of your finance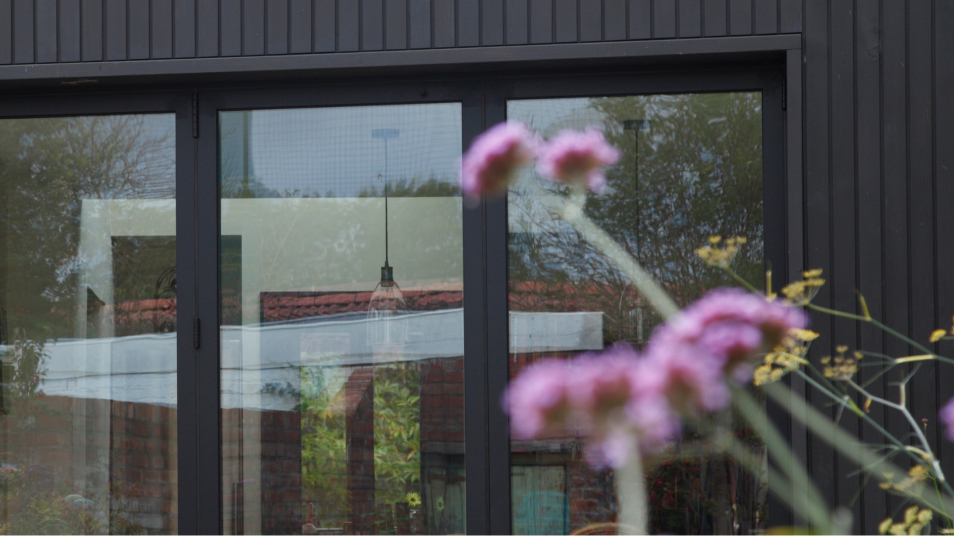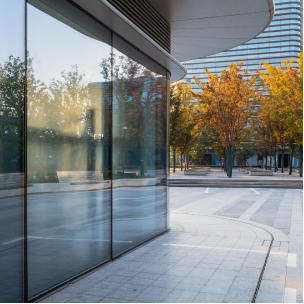 Lending less ordinary. Because every application is different.
At Roma Finance we understand that every property transaction is unique. That's why we put flexibility at the forefront of everything we do. Tell us what kind of finance you need and we'll find a way to make it happen.
Fast: streamlined legal process for quick completions
Flexible: lending for a wide range of property types
Simple: we stick to our decisions
Trusted: we value integrity, and customers keep coming back
Ask us anything. We're here to help
These types of loans are also called bridge financing or a bridge loan. A bridging loan is short-term financing used until a person or company secures permanent financing or removes an existing obligation. Bridge loans are short term, typically up to one or two years. These types of loans are generally used in real estate.
Roma considers bridging finance from £75,000 up to £3 million although larger loans can be considered by referral.
A bridging loan can be used for almost any purpose such as:
Purchases from auction – with fast completion in the required time frame
Planning gain / change of use – to maximise property value and income
Chain breaking mortgage – to enable a borrower to progress a purchase before completing a sale on their existing property
Releasing cash from probate on an inherited property – so that the property can be sold
Refurbishment finance – to maximise rental income
Purchase at undervalue – letting a borrower capitalise on a one-off opportunity
In most circumstances an exit strategy will be required to ensure there is security on how the finance will be repaid. Exit routes are usually the sale of the property that the loan has been secured against or refinance via another form of finance.
At Roma, all our loans are manually underwritten with a focus on the borrower instead of the property. There is a focus on the strength and capability of the borrower and their exit strategy In order to pay off the loan.
Just a few of our recent successes
We're the professional's professionals


Read enough? Let's talk. Call
0161 817 7480
, to see how we could support you and your business, alternatively you can
email us
.
We are open Monday - Friday, 9am - 5pm