Renovating any property takes vision and nerve
Refurbishment finance that's more than just a quick fix. It can often demand big upfront investment before a return can be expected, so short-term finance is essential to get boots on-site, or keep them there. We have a unique 'computer says YES' mindset. 
At Roma Finance we're vastly experienced at providing bridging loans for every type of refurbishment. From light, mainly aesthetic refurbs to medium and heavy rebuilds, choose our can-do approach and fast, flexible process. It's all about empowering you to get the work completed and the property sold or income generating.  
We can consider a variety of property types, constructions, credit profiles, and income sources. And we offer both first and second charge bridging loans — truly a lender less ordinary. 
Light, medium and heavy refurbishment solutions
Loans from £75,000 to £3 million
No exit fees
Manual underwriting – every case considered individually
Quick decisions, speedy completions
Clear communication throughout the life of your finance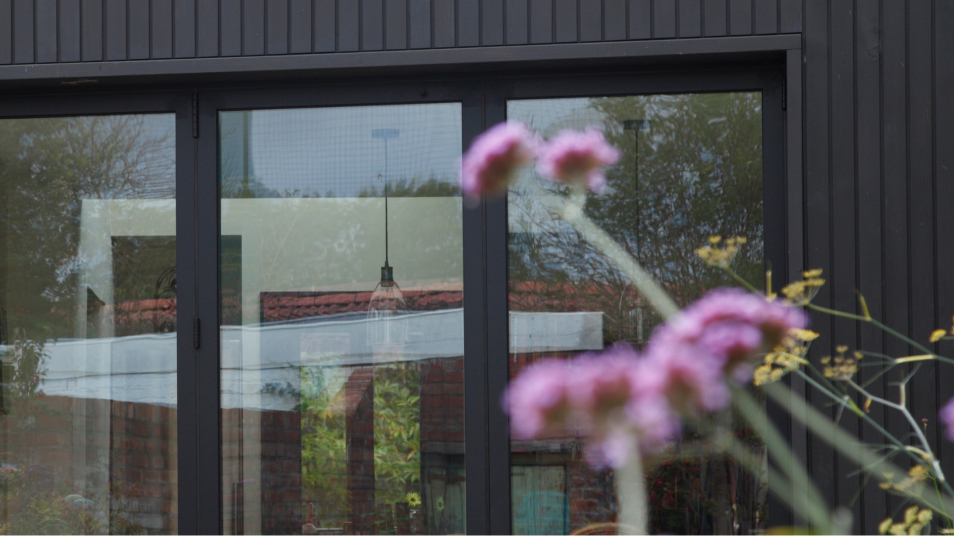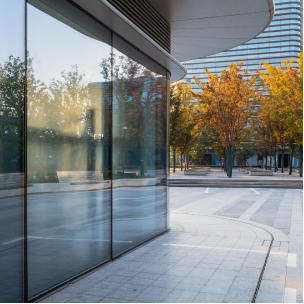 Lending less ordinary. Because every application is different.
At Roma Finance we understand that every property transaction is unique. That's why we put flexibility at the forefront of everything we do. Tell us what kind of finance you need and we'll find a way to make it happen.
Fast: streamlined legal process for quick completions
Flexible: lending for a wide range of property types
Simple: we stick to our decisions
Trusted: we value integrity, and partners keep coming back
Got a question?
A refurbishment loan is a type of bridging loan, a secured borrowing available for developers and landlords looking to improve a property before selling or renting out. The finance is essentially to cover the costs of property refurbishment.
The definitions for light medium and heavy refurbishment are different for each lender. The nature of the requirements will determine which option is most appropriate. At Roma, our guidelines are as follows:
Light – Cost of Works are 20%-50% of Current Market Value
Medium – Cost of Works are 50%-100% of Current Market Value
Heavy – Cost of Works are over 100% of Current Market Value
Just a few of our recent successes
We're the professional's professionals


Read enough? Let's talk. Call
0161 817 7480
, to see how we could support you and your business, alternatively you can
email us
.
We are open Monday - Friday, 9am - 5pm