We share the entrepreneurial spirit that drives every property developer
Where ordinary lenders can be cautious in their approach, we are free to be bold, imaginative and agile.
When development finance is essential to get a project moving, our willingness to judge each case on its merits can make all the difference. Our access to multiple funding lines allows us to be flexible, and our streamlined process accounts for the need for speed with attention to detail.
We also have a Developer Exit bridging loan also available for when sites become wind and watertight, allowing developers to continue their build on lower rates and maximise profit.
Solutions for self-build and ground-up development
Part-built sites and developer exit options available
Terms up to 24 months
Loans up to £3 million
Residential and commercial development finance available
Lending across England, Scotland and Wales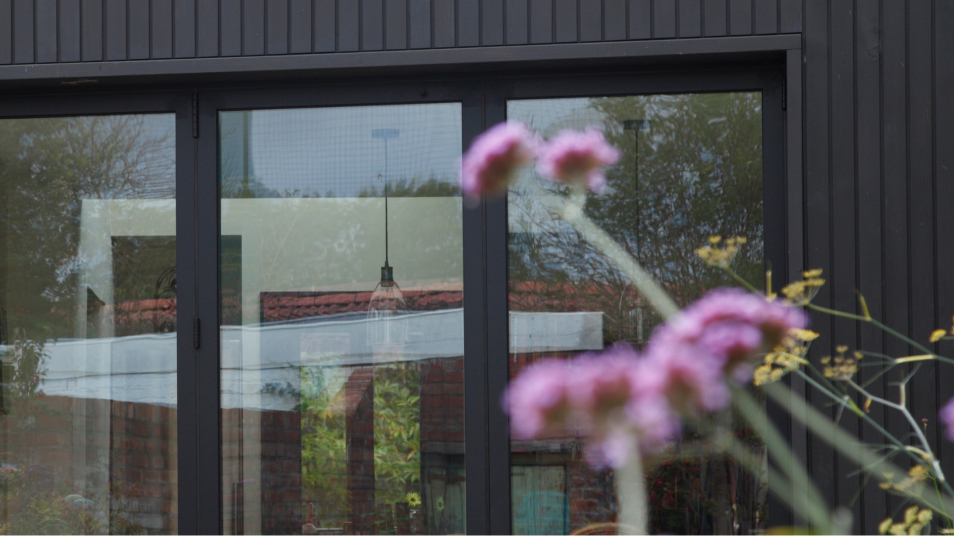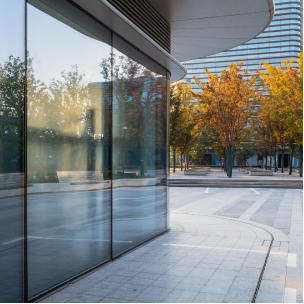 For the 'Borrower First' experience. Because every application is different.
At Roma Finance we understand that every property transaction is unique. That's why we put flexibility and service at the forefront of everything we do. Tell us what kind of finance you need and we'll find a way to make it happen.
Fast: most bridging cases completed within 28 days
Flexible: lending for every property type
Simple: we have reinvented and streamlined the legal and underwriting process
Trusted: we value integrity, and customers keep coming back
Got a question? We have answers
Developer exit lending, commonly called a development exit loan is a short term finance option that enables a property developer to refinance, usually at a lower rate than their initial development finance facility. Development projects qualify for developer exit funding when they are wind and watertight. This funding allows developers to release equity and also save on interest payments due to a lower rate.
GDV stands for Gross development Value. It is an estimate of the open market value or rental value a property development is likely to have on completion. It is determined on the basis of current and recent similar transactions.
Roma considers development finance up to £3 million although larger loans can be considered by referral.
Just a few of our recent successes
We have a 'Borrower First' philosophy; we #LovetoLend




Read enough? Let's talk. Call
0161 817 7480
, to see how we could support you and your business, alternatively you can
email us
.
We are open Monday - Friday, 9am - 5pm