Roma Finance, the specialist bridging finance lender, delivered fast bridging finance for a customer to purchase and convert a property to a holiday let in the picturesque town of Saltburn-by-the-Sea.
The property was a bungalow with an excellent location overlooking the beautiful coastline beach in the North Yorkshire seaside resort.
The finance of £156,000 was funded quickly, with £126,000 provided on day one to acquire the property and the remainder six days later to get the conversion works started.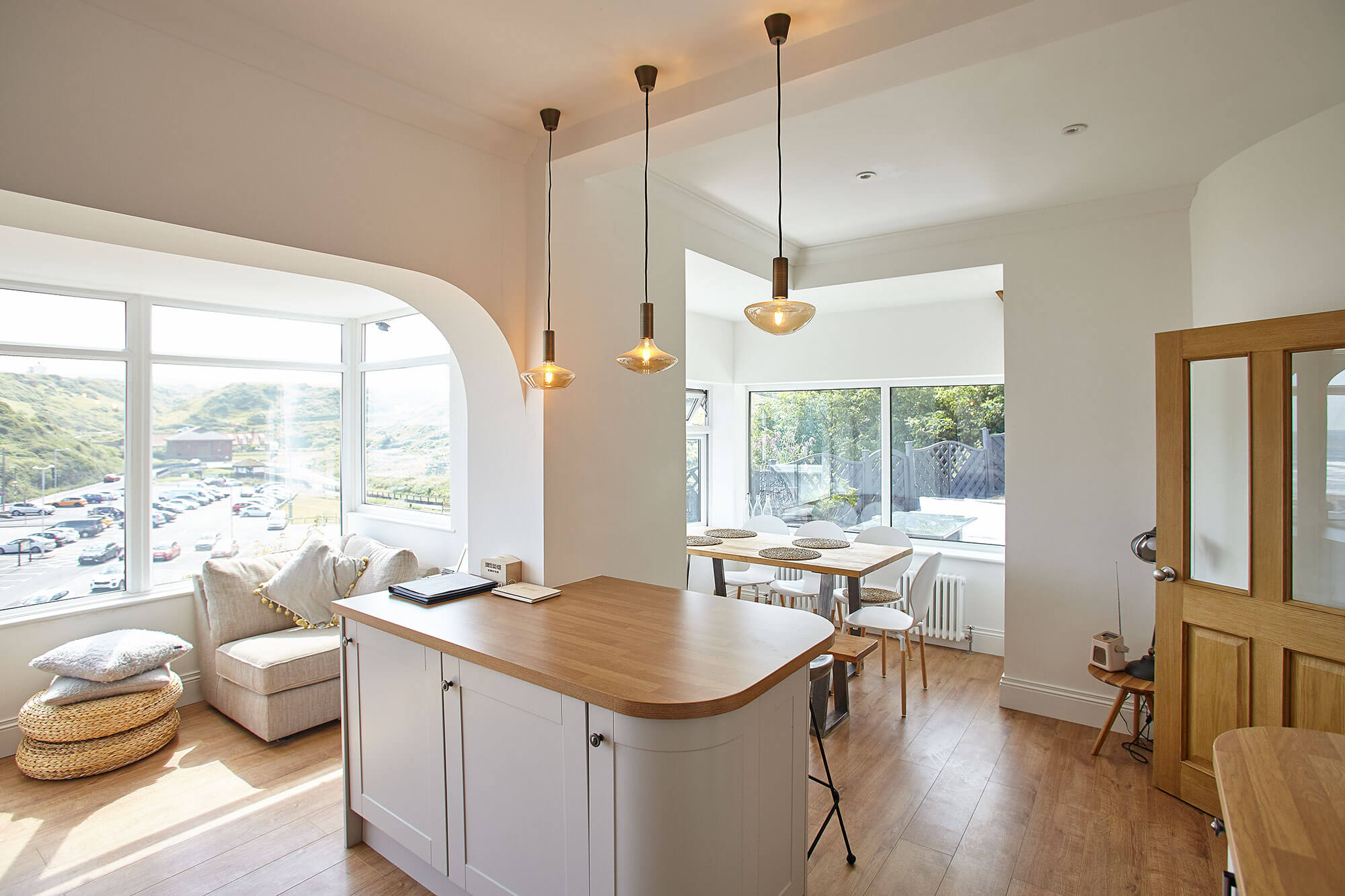 Once converted the holiday let will have a GDV of £325,000 with an annual holiday rental income of £54,000 per annum.
The loan was over six months with the customer exiting the bridge by re-mortgaging with a building society.
Roma has recently implemented a new faster service process targeting completions in under fifteen days, and this loan was well below that target. The current industry average is 43 days (Source: Bridging Trends Q3 2017).
The project to change the way bridging loans are processed saw 65 process improvements implemented in two stages. 29 key wins were introduced in July and the remainder on 1st October.  The results have been impressive and Roma now believes it leads the market with a consistent, transparent, predictable and unrivalled proposition.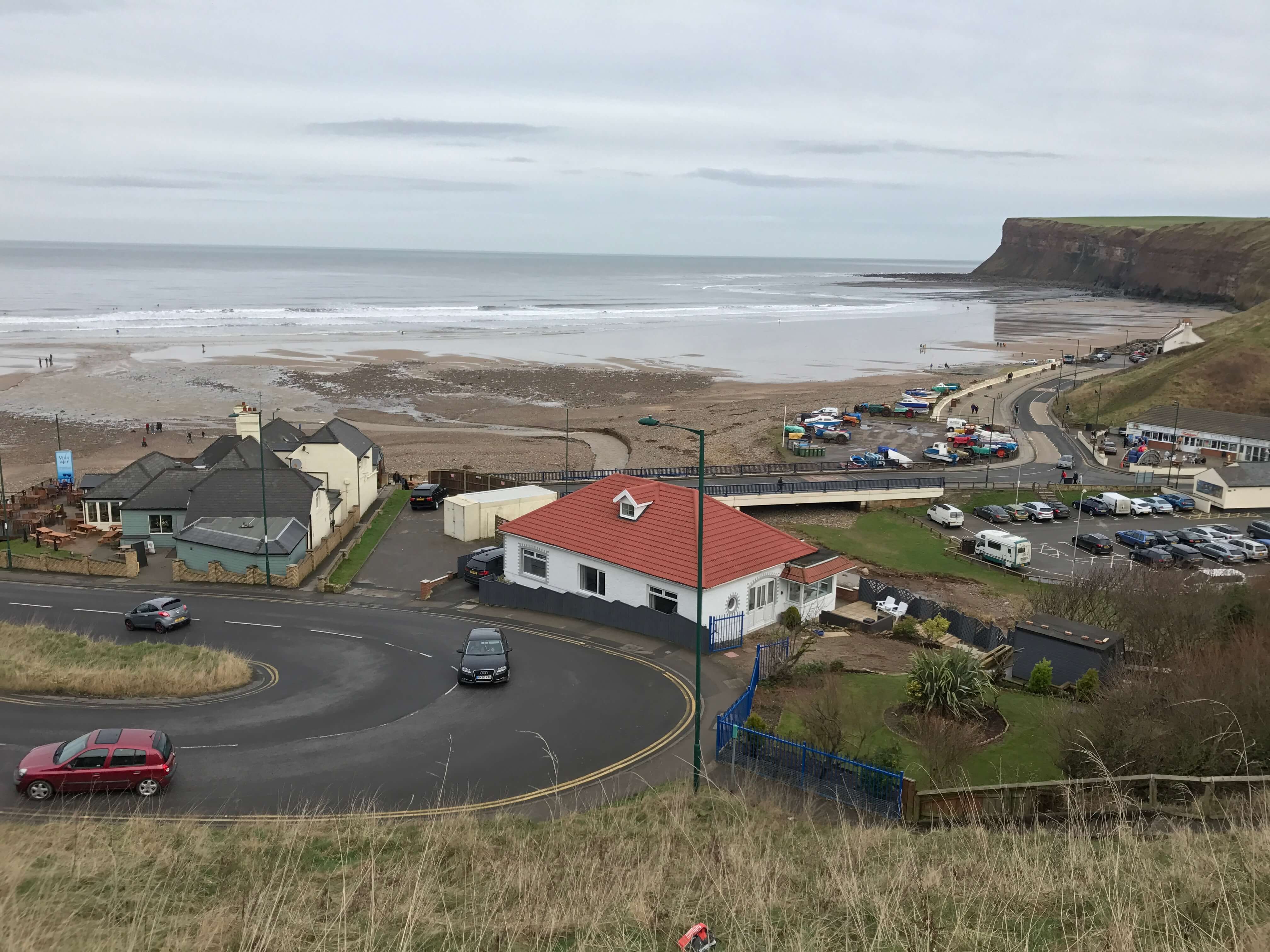 Commenting on the property conversion case, Daniel Hill, Bridging Specialist at Roma Finance, said: "We had to move quickly to provide the funding in the time scales needed by the customer and our new Fast Track process meant we were able to provide a very satisfactory outcome. The property was in an excellent location next to the beach and the business plan for a holiday let had been well thought out by the customer. As well as generating good ongoing income, it also meant there would be added value in the property due to the high quality of the conversion works."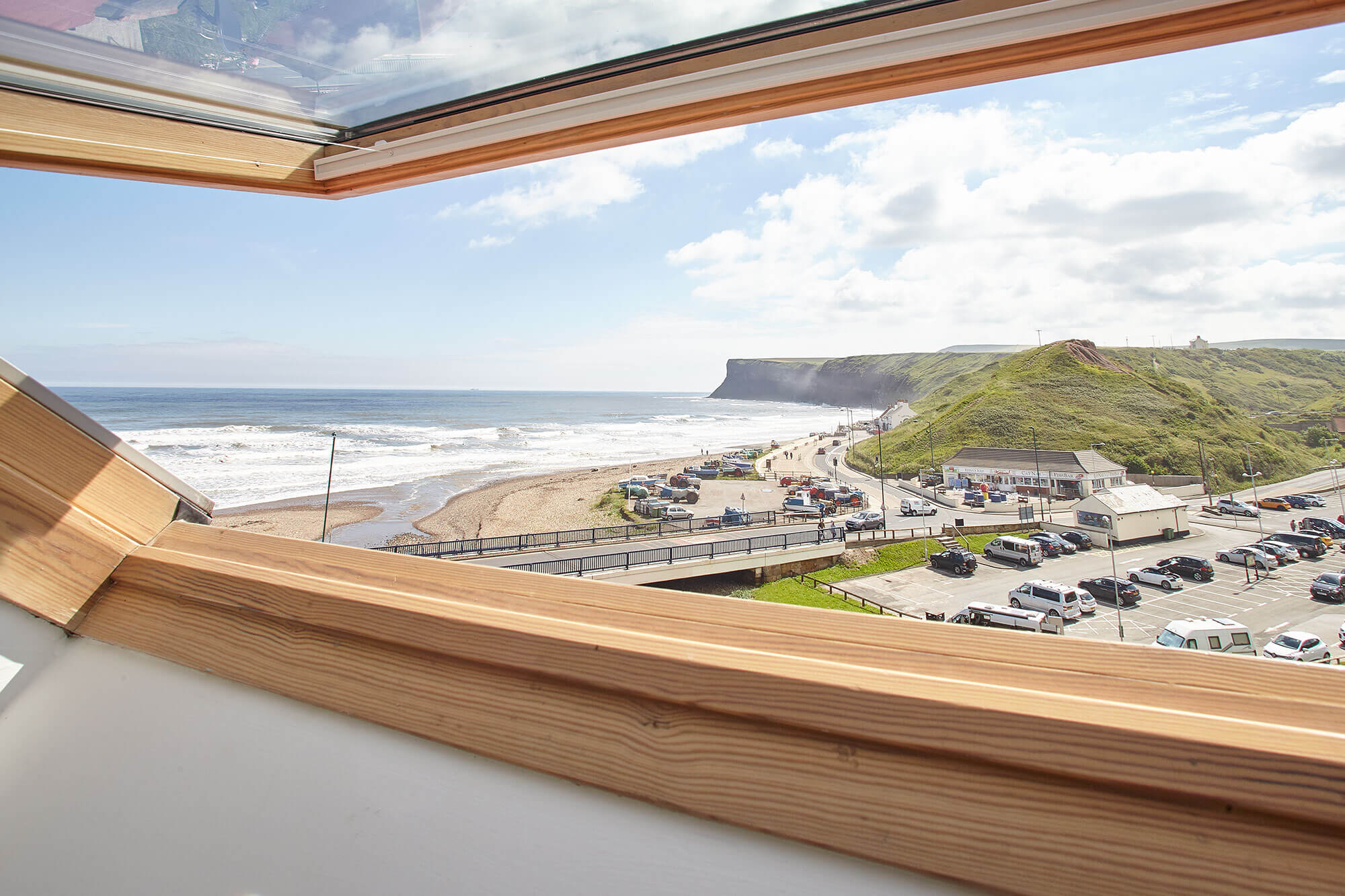 The customer said: "The team at Roma offer a personal service that is unparalleled in my experience of property lending over the last five years. They are quick and efficient all the way through the funding process and we wouldn't look anywhere but to Roma for our quick bridging requirements. Superb service on all levels."
Read enough? Let's talk. Call
0161 817 7480
, to see how we could support you and your business, alternatively you can
email us
.